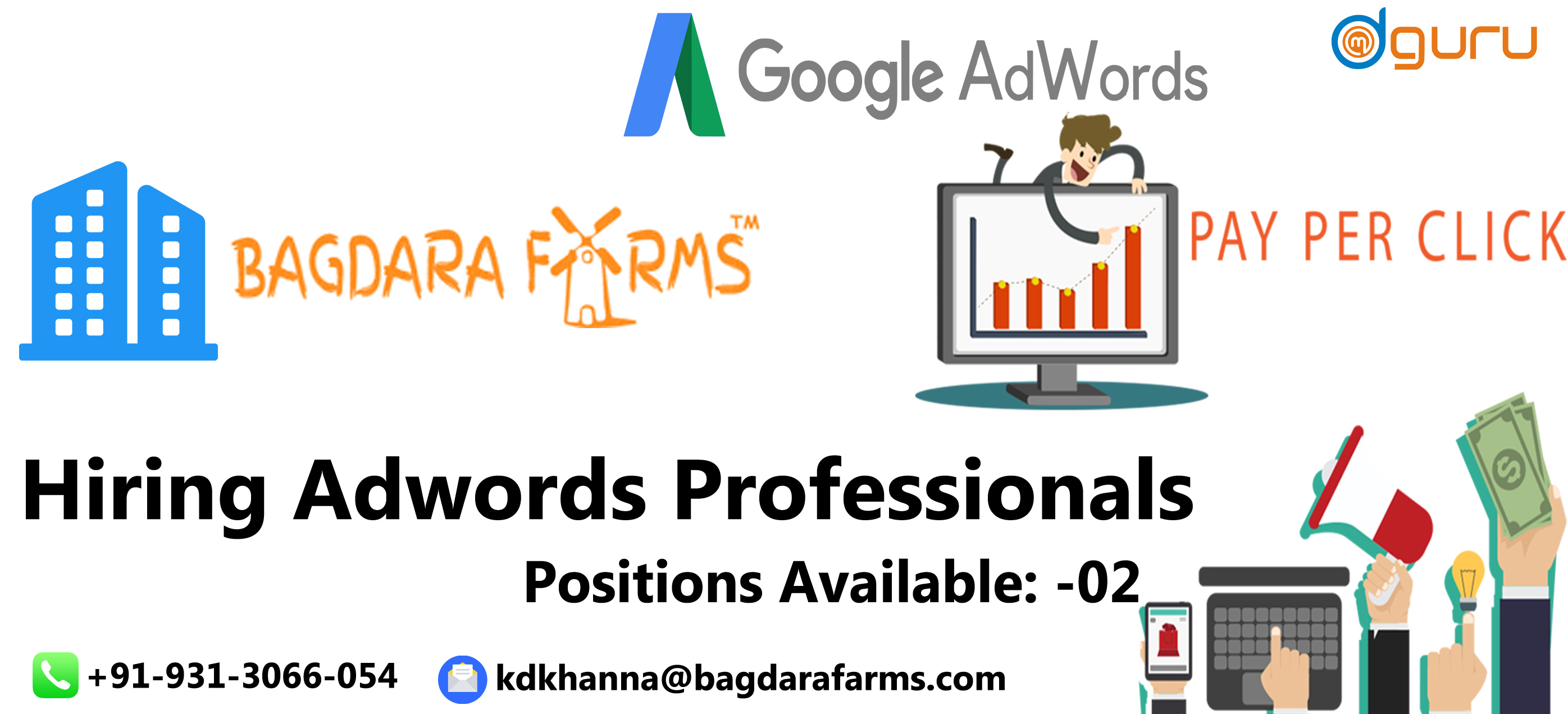 Adwords Professionals
Job Description:
Must have Good Written and Verbal Communication Skills. This is a must.
Must be able to perform daily account management of pay per click accounts on Google AdWords .
Must have experience on display ads.
Must be aware of all latest techniques in the world of Internet Marketing and should be able to keep pace with search engine and PPC industry trends and developments.
Must have practical experience in Campaign Optimization, Keywords Analysis, Keyword Research, Reporting and Analysis and Account Audit activities.
Will be responsible for achieving targets in terms of ranking and traffic.
Will be monitoring and administering web analytics dashboards, reports and key reporting tools, and should be able to point out key areas of importance in accordance to goals.
Monitor and evaluate search results and search performance across the major search channels.
Will be responsible to generate weekly and monthly reporting for all major metrics, goals tracking, revenue tracking, and other paid search initiatives.
Qualification: – Any Graduation (IT/CS is preferable)
Experience: – Minimum 2 Years in the relevant field
Positions Opened: – 2
CTC: 2.68 L TO 4.8L per Annum
KD.Khan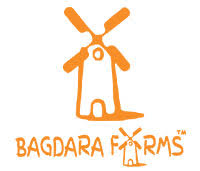 naRelationship Manager+919313066054
Email : kdkhanna@bagdarafarms.com
Website : www.bagdarafarms.com
Address : HI Wellness Private Limited 212, 2nd Floor, Okhla Phase – 3 New Delhi – 110020, India
KD.KhannaRelationship Manager+919313066054 Email : kdkhanna@bagdarafarms.com Website : www.bagdarafarms.com Address : HI Wellness Private Limited 212, 2nd Floor, Okhla Phase – 3 New Delhi – 110020, India
Adwords Professionals Vacancy/Job in Bagdara Farms, New Delhi
Click Here for More Jobs in Digital Marketing - SEO SMO PPC Google Adwords Wordpress