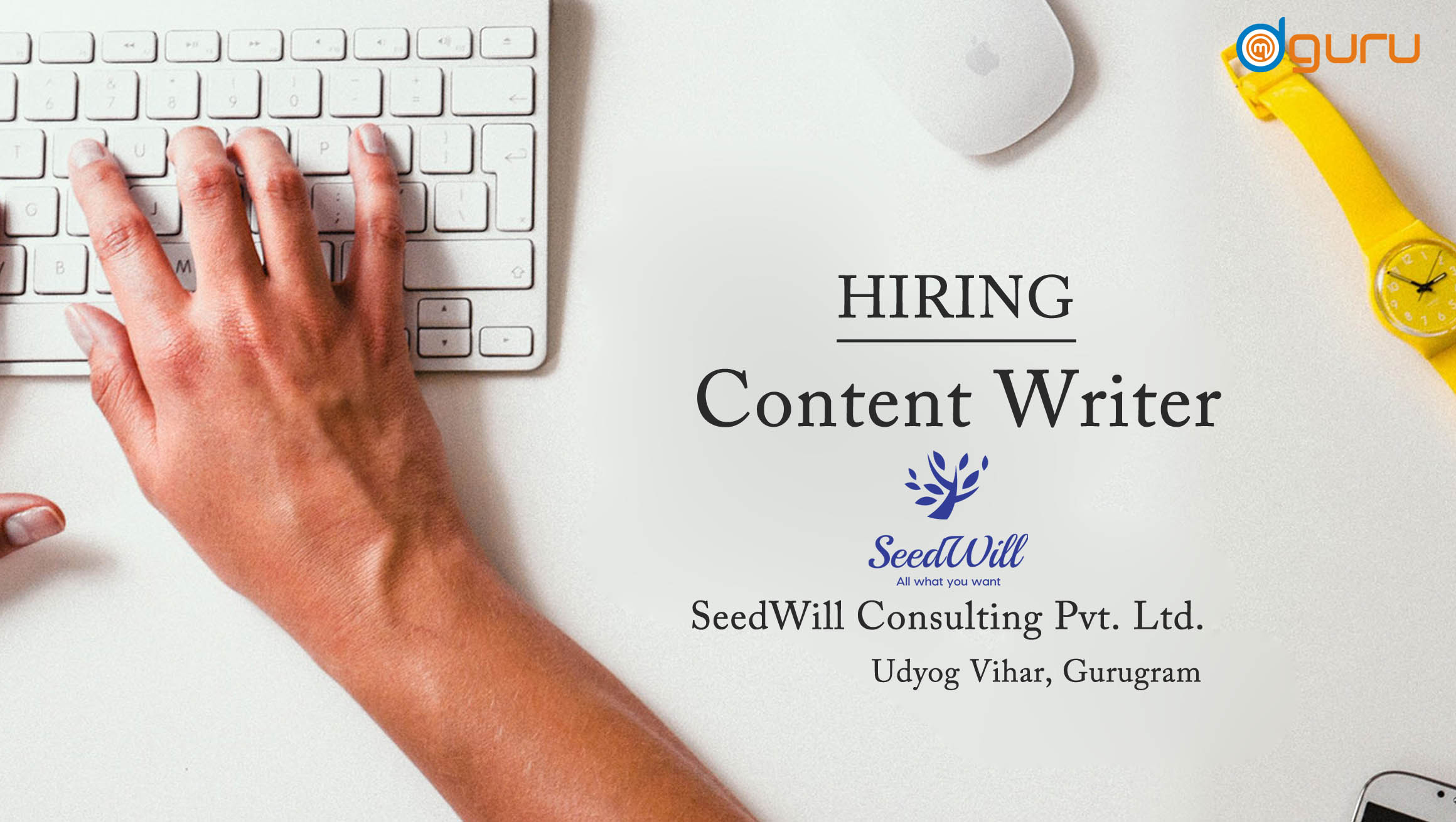 Job Description:-
Planning, developing and implementing effective marketing content creation for both online and offline.
The candidate should be good at writing, reviewing and publishing web content for in-house requirements as well as for broacher leaflet, catalog, events and much more. Content types include: Tag lines, short articles, feature length (1000+ words) articles, PR articles, video scripts, social media content, product & service descriptions & informational content.
The ideal candidate should be able to effectively repurpose and repackage content to engage users across various channels. Should filter information into clear and concise text and have ability to present content in the most engaging manner.
Develop grammatically correct and quality content across different verticals.
Analyze information from multiple sources (Offline, Online) and use them to create original documents for a wide variety platforms.
Write creative, unique, and relevant online content for websites, blogs and other emerging formats.
Meet aggressive deadlines and maintain discretion and confidentiality.
Write blog posts, landing pages, social media posts to drive relevant traffic to the business.
Write effective content to promote our services/offerings.
Analyze content marketing metrics and make changes as needed.
Collaborate with the team actively to create innovative content ideas.
Create marketing collaterals such as Brochures, PPTs & Proposals.
Desired Candidate profile:-
Should have 4+ years' experience in content writing.
Excellent writing skills & command over English language is a must.
Knowledge of Digital Marketing Content.
Interest in Marketing with special focus on Branding & Media.
Be aware of IT and web jargons.
Good understanding of social media platforms and content delivery on these platforms.
Preference would be given to the candidates from the Real Estate Background.
Regards
Priya Matharoo
HR Executive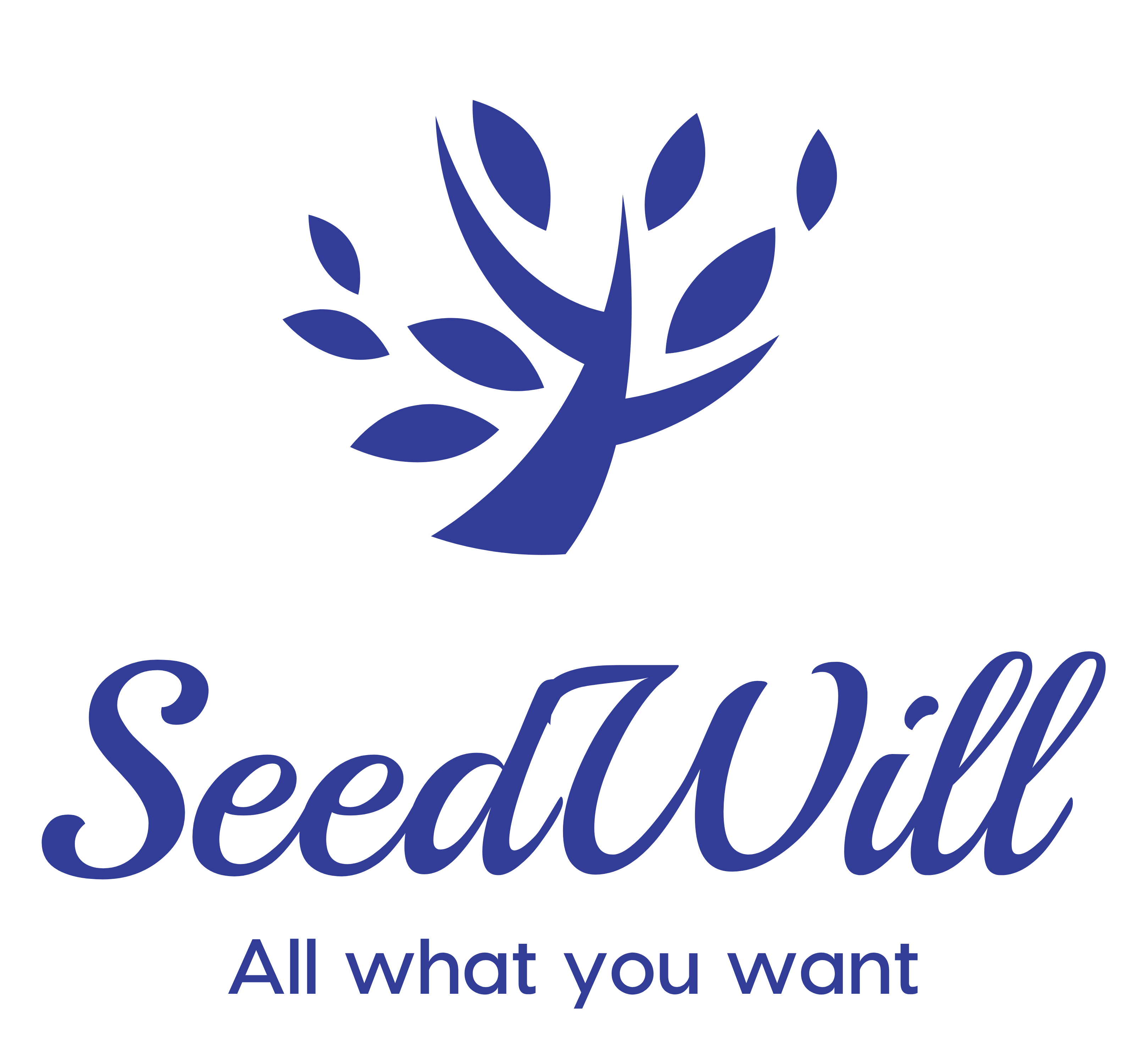 SeedWill Consulting Pvt. Ltd.
SeedWill Tower, Plot No-51, 2nd Floor, Sector-18,
Udyog Vihar, Gurugram- 122016, Haryana
+91-8929146173 -(Mobile)
Content Writer Job - SeedWill Consulting PVT. LTD. in Gurgaon, India
Click Here for More Jobs in Digital Marketing - SEO SMO PPC Google Adwords Wordpress