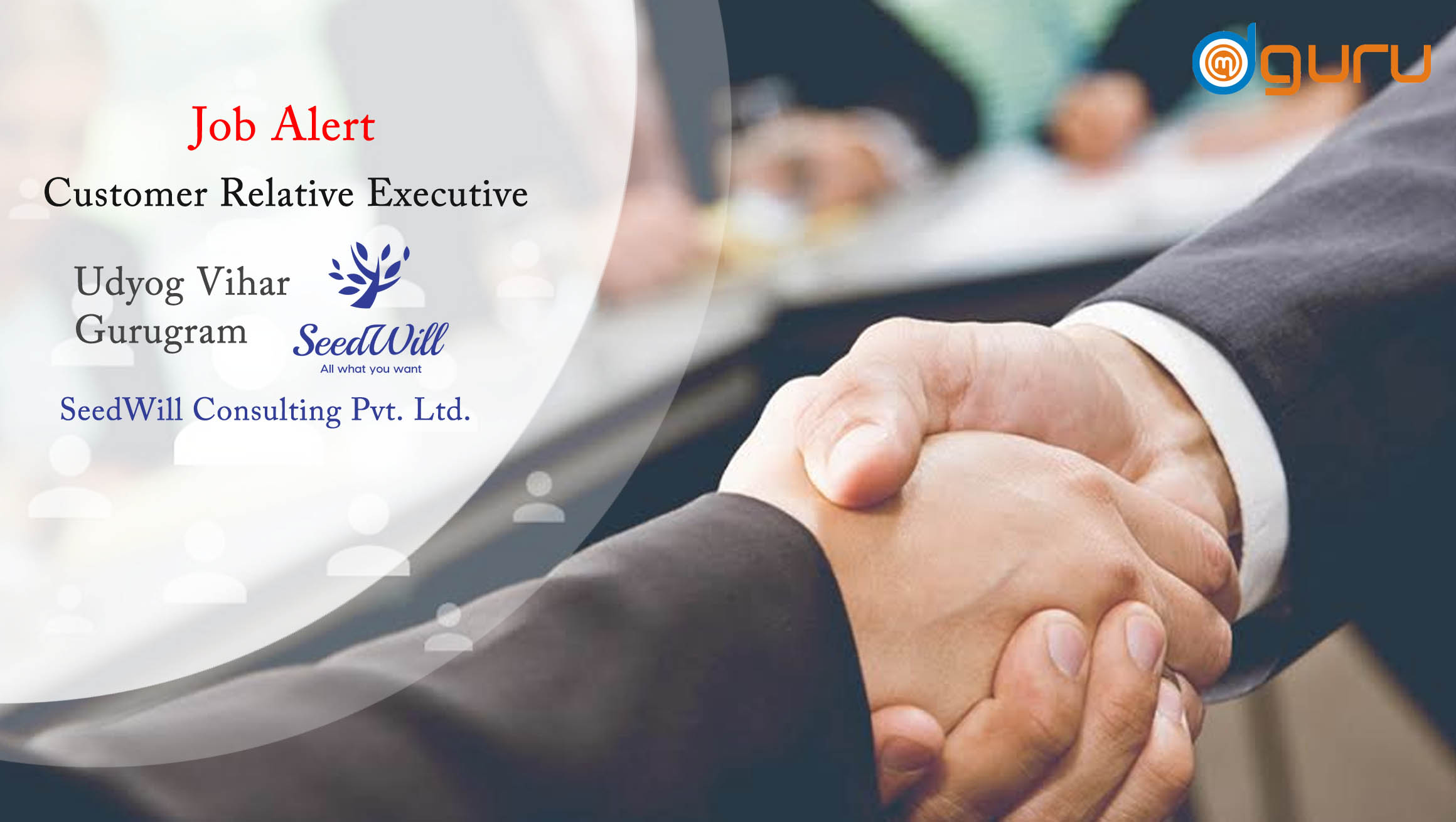 Key Responsibilities:-
Lead generation through inbound sales.
Increase the channel base through inbound process.
To be the dedicated point of contact for a set of affluent and mass affluent existing vendors.
To deliver a high quality client service to these mapped vendors.
Execute retention strategies to manage client relationshipsand increase product sales through calling.
Achieve targets for deposit and revenue growth from themanaged customer base.
Understand customer's financial needs, provide solutions and give high priority to customer satisfaction.
Regular engagement with existing mapped customers and handle customers' queries.
Generate revenue from new and existing managed customers through cross-sell.
Taking feedbacks on all high end projects from the customers and connecting with vendors on the same.
To be in close contact with the existing customers through mailers and phone calls and share insights on the fluctuations in interest rates, exchange rates and various product offerings.
+ Incentives would be given on lead generation.
Desired Candidate profile:-
Excellent Communication Skills
Very aggressive towards generating leads
Positive attitude towards all vendors
Good negotiation and convincing skills
Soft voice to sound good at calls
Specification:-
Educational Qualification: - Essential:
Graduation
Experience: -
1+ years
Department: -
Sales & Marketing
Level of Impact: -
Company
Reports to: -
Sr. Sales Manager
Type of Employment: -
Full Time
Regards
Priya Matharoo
HR Executive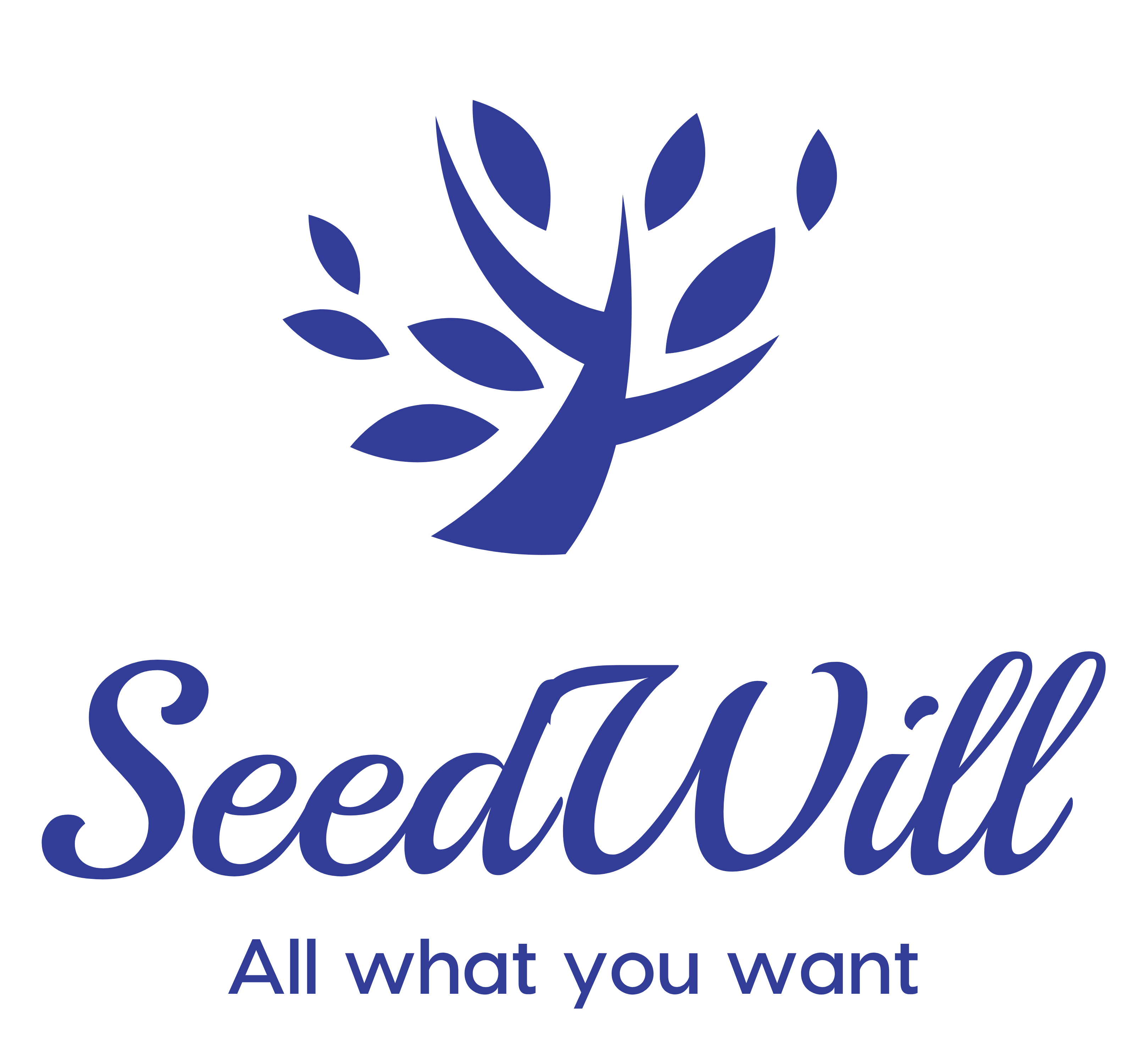 SeedWill Consulting Pvt. Ltd.
SeedWill Tower, Plot No-51, 2nd Floor, Sector-18,
Udyog Vihar, Gurugram- 122016, Haryana
+91-8929146173 -(Mobile)
CRE Vacancy at SeedWill Consulting PVT. LTD. in Gurgaon, India
Click Here for More Jobs in Digital Marketing - SEO SMO PPC Google Adwords Wordpress