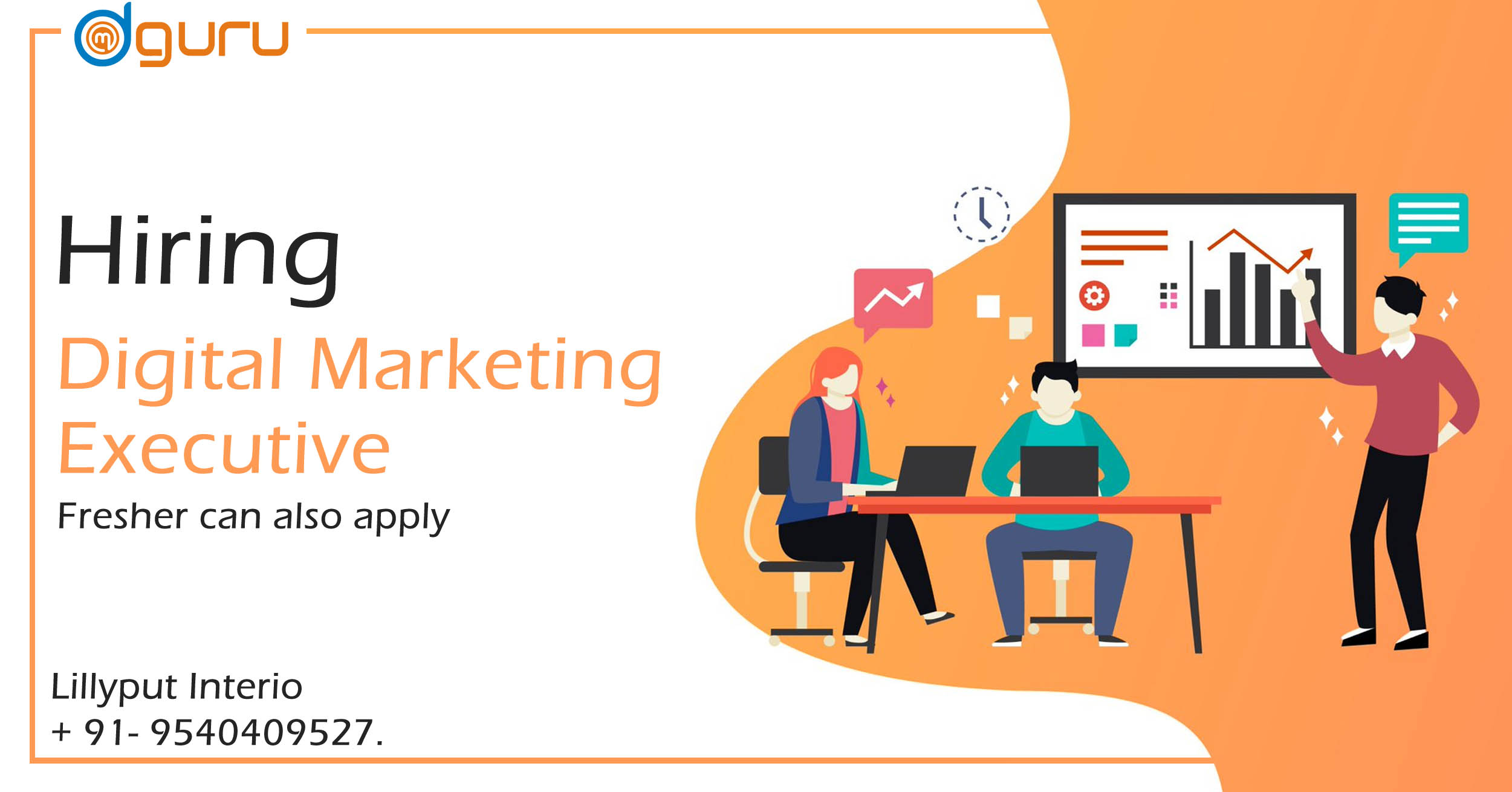 Openings : 3
Job Description :
Salary: No Bar for Right Candidate.
Hours: 9 Hrs / Weekly Off.
Location: Palm Vihar Road , Near Sec – 5 Chowk , Gurgaon.
Key Responsibilities & Duties:
Develop and manage digital marketing campaigns
Manage organization's website
Optimize content for the website and social networking channels such as Facebook, Twitter, Instagram, Google Plus, etc
Track the website traffic flow and provide internal reports regularly
Fix any error in online content and arrange webinars and webcasts
Attend networking events and product launches.
dentify new digital marketing trends and ensure that the brand is in front of the industry developments.
Work on SEO of the website pages.
Edit and post content, videos, podcasts, and audio content on online sites.
Promote company's product and services in the digital space.
Execute social media efforts to improve KPIs, likes, shares, tweets, etc.
Upload inventory on E-Commerce Platforms - Amazon , Flip-kart , urban Ladder , Paper fry Etc.
Academic or Trade Qualifications
Basic graduation degree, good communication skills, good command over English language.
Work experience and skills:
Fresher / 1 -2 year Experience.
Lillyput Interio
+ 91- 9540409527.
Digital Marketing/SEO Vacancy at Lillyput Interio Gurgaon
Click Here for More Jobs in Digital Marketing - SEO SMO PPC Google Adwords Wordpress