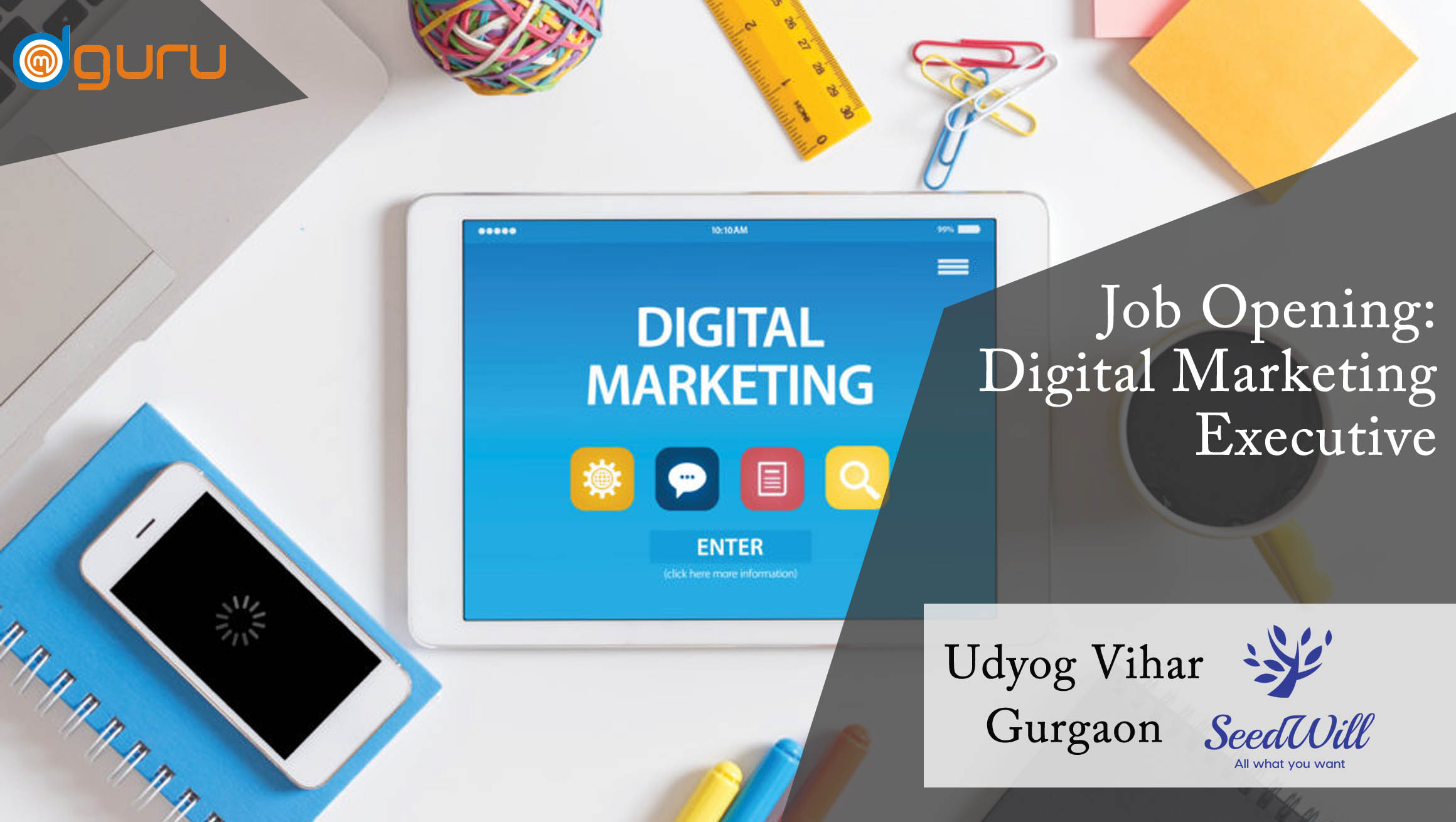 Key Responsibilities:-
Assist in the formulation of strategies to build a lasting digital connection with consumers
Plan and monitor the ongoing company presence on social media (Twitter, Facebook etc.)
Launch optimized online adverts through Google Adwords, Facebook etc. to increase company and brand awareness
Be actively involved in SEO efforts (keyword, image optimization etc.)
Prepare online newsletters and promotional emails and organize their distribution through various channels
Provide creative ideas for content marketing and update website
Collaborate with designers to improve user experience
Measure performance of digital marketing efforts using a variety of Web analytics tools (Google Analytics, WebTrends etc.)
Acquire insight in online marketing trends and keep strategies up-to-date
Maintain partnerships with media agencies and vendors.
Well verse in designing, micro sites & mailer pages.
Capable enough for regular updation and maintenance of company website.
Desired Candidate profile:-
Proven experience as Digital Marketing Executive or similar role
Excellent understanding of digital marketing concepts and best practices
Experience with B2C social media, Google Adwords and email campaigns and SEO/SEM
Working knowledge of ad serving tools (e.g., DART, Atlas)
Perfect knowledge of web analytics tools (e.g. Google Analytics, NetInsight, WebTrends etc.)
Skills and experience in creative content writing
Analytical mindset and critical thinking
Excellent communication and interpersonal skills
BSc/BA/B tech(comp science)/BBA in marketing or relevant field.
Computer marketing course will be preferred.
Specification:-
Regards
Priya Matharoo
HR Executive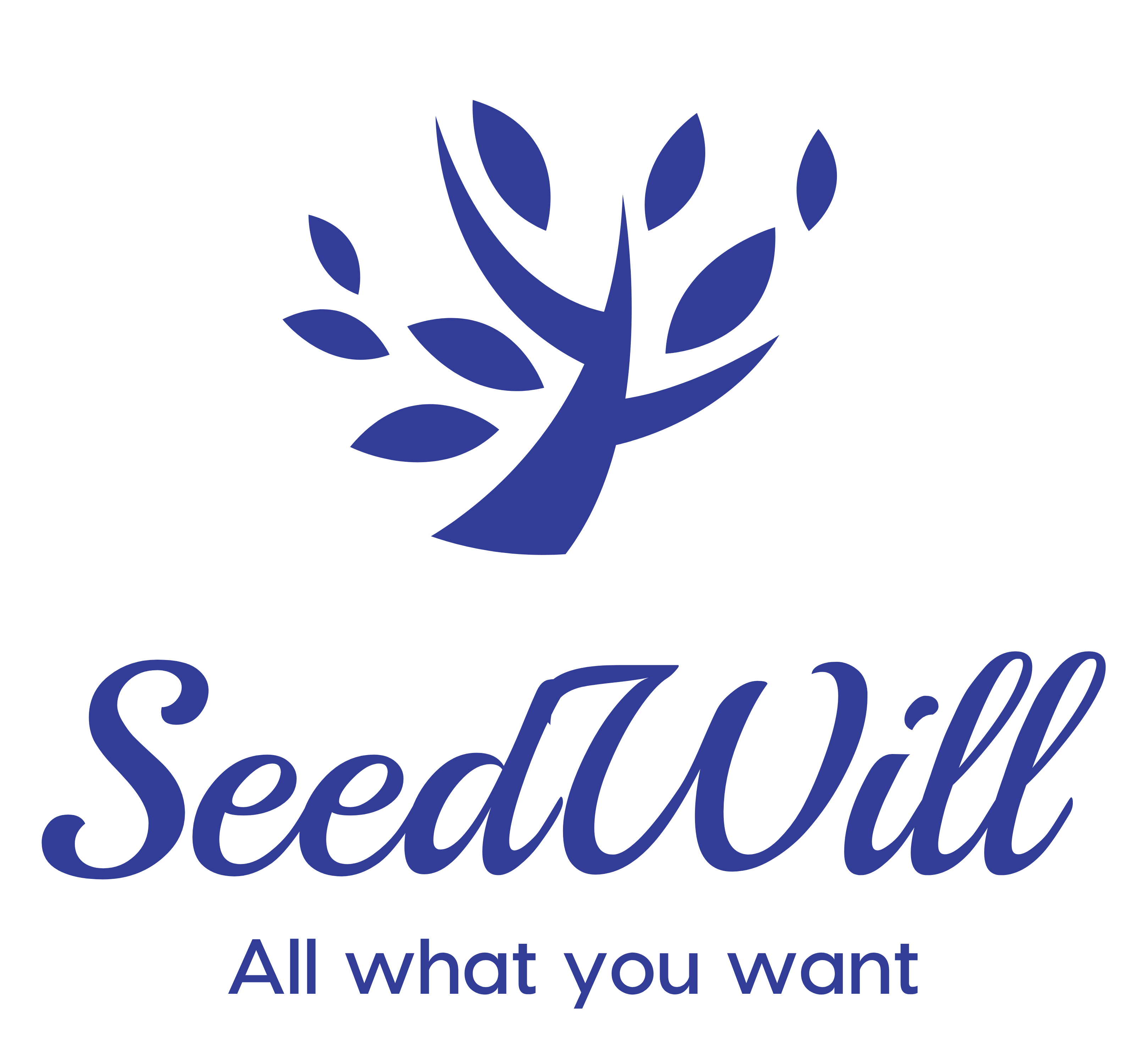 SeedWill Consulting Pvt. Ltd.
SeedWill Tower, Plot No-51, 2nd Floor, Sector-18,
Udyog Vihar, Gurugram- 122016, Haryana
+91-8929146173 -(Mobile)
Digital Marketing Executive Job/Vacancy at SeedWill Consulting PVT. LTD. Gurgaon
Click Here for More Jobs in Digital Marketing - SEO SMO PPC Google Adwords Wordpress