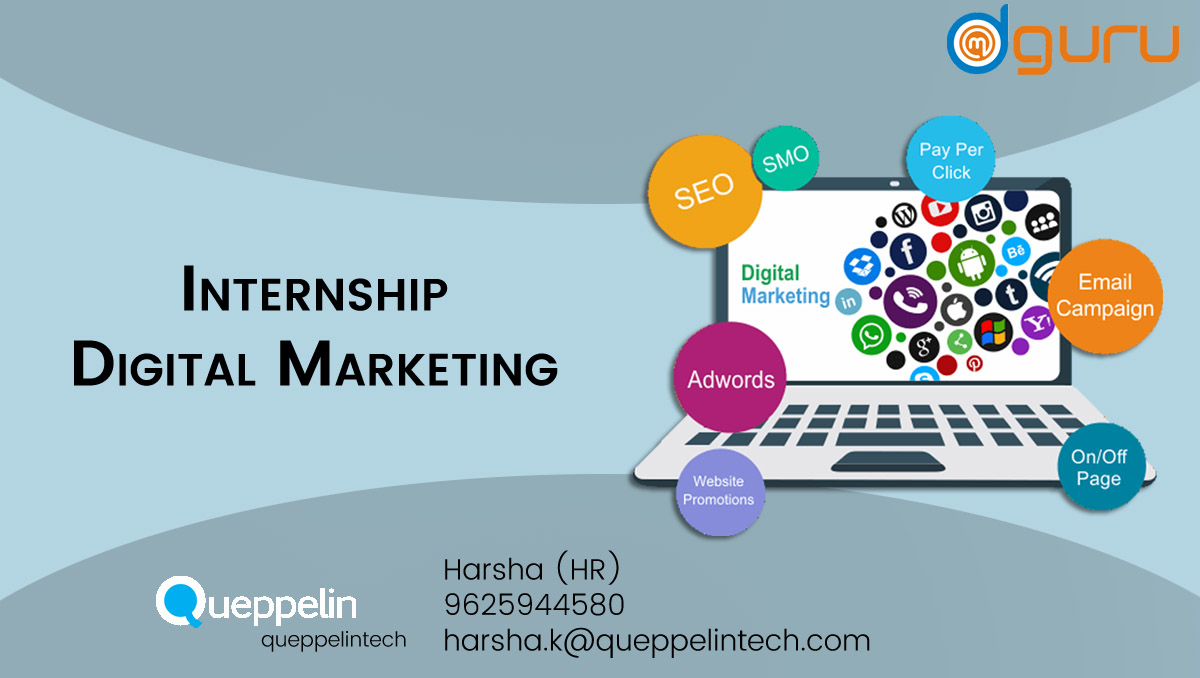 Skills:
SEM, Internet marketing, Online marketing, SMO, Search engine, on page, off page, Facebook, Twitter, LinkedIn, Instagram, Google Analytic.
Responsibilities:
Build and execute social media strategy through competitive research, platform determination, benchmarking, messaging and audience identification.
Generate, edit, publish and share daily content (original text, images, video) that builds meaningful connections and encourages community members to take action.
Set up and optimize company pages within each platform to increase the visibility of the company's social content.
Moderate all user-generated content in line with the moderation policy for each community.
Create editorial calendars and syndication schedules.
Continuously improve by capturing and analyzing the appropriate social data/metrics, insights and best practices, and then acting on the information.
Collaborate with other departments (customer relations, sales etc) to manage reputation, identify key players and coordinate actions.
Contact Details:
Harsha (HR)
harsha.k@queppelintech.com
9625944580
Digital Marketing Internship Job Queppelintech Gurgaon
Click Here for More Jobs in Digital Marketing - SEO SMO PPC Google Adwords Wordpress