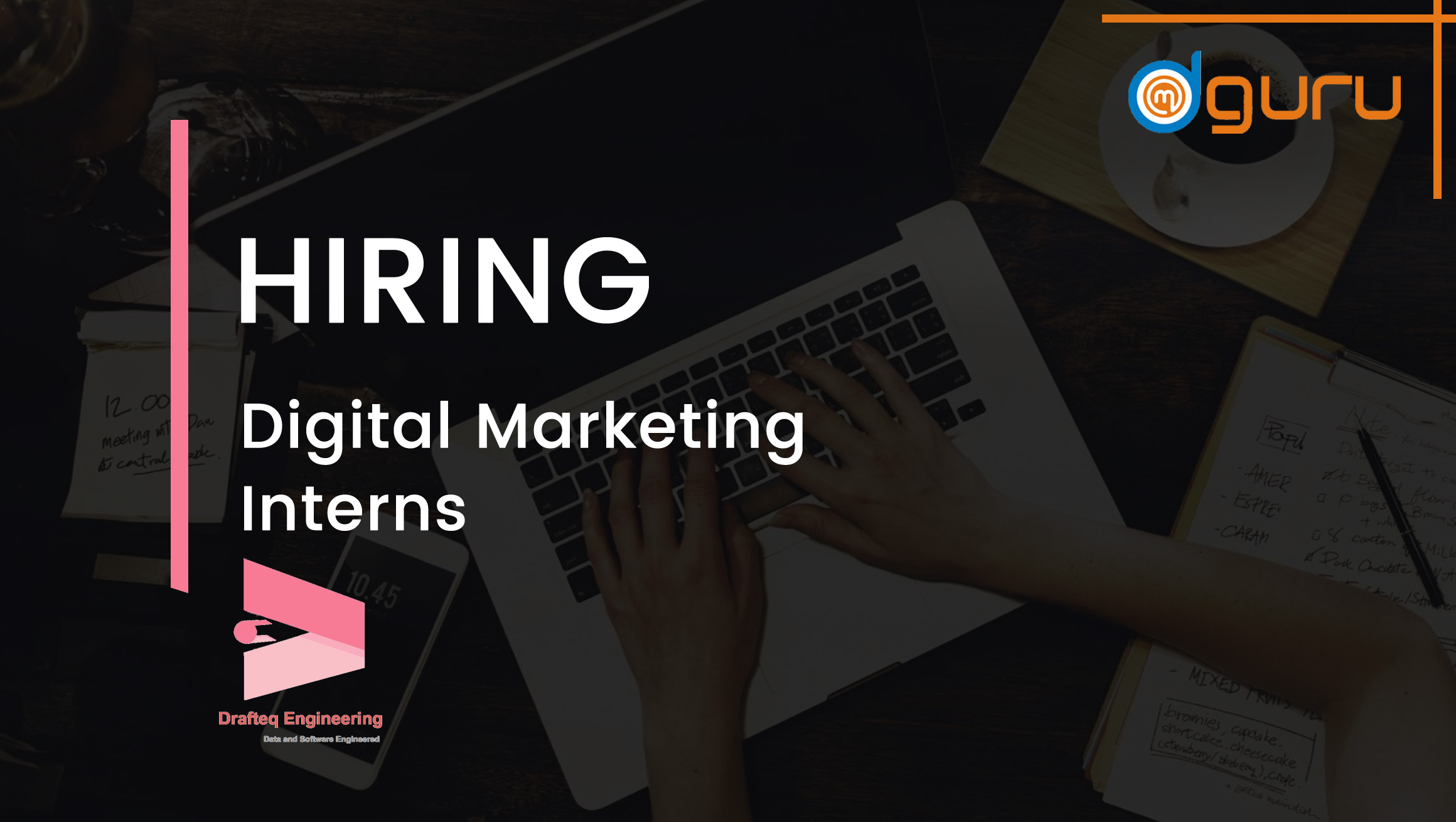 Job: Digital Marketing Interns
SearchBotSite is a Startup with a vision to make conversational content more interactive with AI 2.0
We are a technology company on a mission to convert every piece of information in engaging and interactive conversation. We dream to build an internet which encourages people to express more than emojis.
So, if you believe you are creative and already out of the box, join us!!
About the Internship:
Being a conversational AI company does not restrict ourselves to the language of techies. We look for a more humane aspect of conversations in our product and brand too.
So take this journey to build the language of love, technology and people in our branding and content development. We are looking for social buffs who love to tell the world a story, ours and yours.
Create and send weekly marketing posts to engage our audience over all the social media sites.
Create addictive email marketing.
Build business strategies to convert leads and execute.
Number of Internships available: 2
Who can apply:
Only those candidates can apply who:
are available for full time (in-office) internship
can start the internship between 20th May'19 and 20th Jul'19
are available for duration of atleast 2 months
have relevant skills and interests

Anupam | Drafteq | design.drafteq.com | develop.drafteq.com drafteq.com | contact@drafteq.com
Digital Marketing Interns job Drafteq Dehradun
Click Here for More Jobs in Digital Marketing - SEO SMO PPC Google Adwords Wordpress