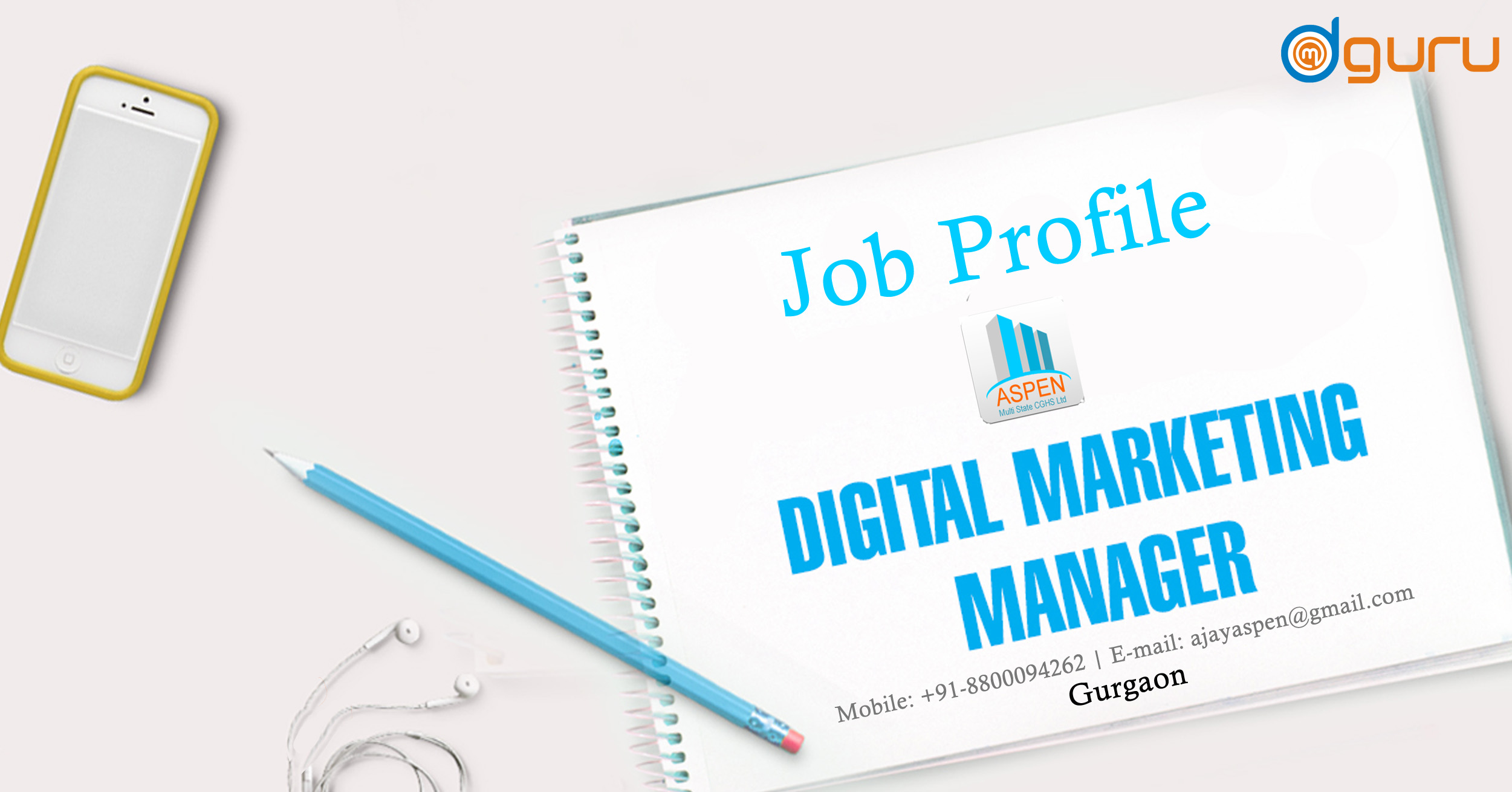 About Company:
Aspen CGHS is looking for Digital Marketing Manager to develop and generate new business opportunities in Real Estate using Social Media Marketing, as SEO (Search Engine Optimization), PPC, Website Development, ORM (Online Reputation Management), etc. for National and International clients.
This profile offers an exciting opportunity to join one of the leading and fast-growing Real Estate Company. If You want to grow your career and earn a handsome amount, do apply and join our growing business development team.
Job Description
Below are the complete Role and Responsibilities required for this position.
Digital Marketing skills
SMO (Social Media Optimization and Handling)
SMM (Social Media Paid Marketing)
PPC, CPC, CPM online Advertising
SEO
ORM
Development Skill
Website on php, CSS, JS or using WordPress
On Page Website Optimization
Site Map Creation
Robots.txt Creation
Schema and JSON LD microdata implementation
Good Communication skill
Roles and Responsibility
Excellent expertise in Sales for Real Estate business. Roles and responsibility
Generating Leads using social media network
Generating Leads using paid online marketing campaigns
Generating leads using B2B websites
Analyzing customer's requirements
Achieving monthly sales targets by acquiring new clients Creating database of new clients.
Excellent experience in Business development, interaction with clients, gathering and understanding their requirement, carrying out the brainstorming session, drafting the proposal, proposing the suitable solution
Create efficient & effective Business Development, Lead Conversion strategies and tactics for Digital Marketing as SEO, ORM, SMO & PPC etc.
Maintaining and developing relationships with existing customers in person and via emails.
Track and analyze competitor activities. Understanding and managing personal performance on daily basis Adhering to quality standards.
Timely execution of all sales activities – leads, campaigns, referrals & any self-generated leads.
Only those candidates can apply who:
have relevant skills and interests
are available for 1 Yearfull time
can show relevant project details at a time of interview
Experienced – Experience of working in Enterprise, Sales force would be an additional advantage.
Candidate can join within a Week .
Perks:
Salary of Rs. 2 to 4 Lac Annum
Holidays on Thursday
Sick Leave and Festive Leave
Number of Position Available: 2
Interested Candidates to contact Shivani Nagar for schedule of interview on 9599183462 and send resume at ajayaspen@gmail.com
Thanks & Regards.
AJAY KUMAR
CEO.
Mobile: +91-8800094262 | E-mail: ajayaspen@gmail.com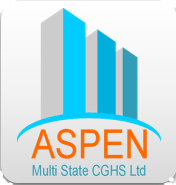 Aspen Housing
Corporate Office : 262, 2nd floor, JMD MEGAPOLIS, IT PARK, sector-48, Gurgaon, Haryana- 122018
Branch Office : 254 Platinum Heights, DDA Multi Storey, Sector- 18-B, Dwarka, New Delhi- 110075
web: www.aspencghs.com
Digital Marketing Manager Job at Aspen CGHS Gurgaon
Click Here for More Jobs in Digital Marketing - SEO SMO PPC Google Adwords Wordpress