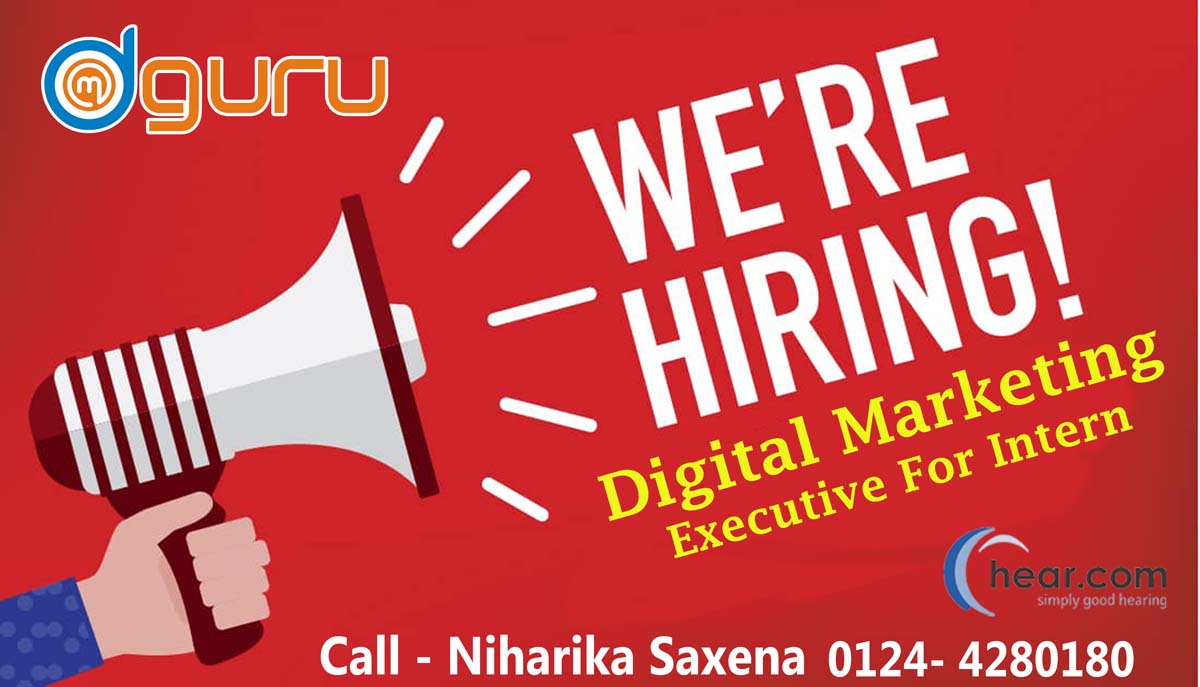 About Hear.com (https://www.hear.com/in/):
Hear.com helps people globally who suffer from hearing impairment. Our team of hearing aid sales consultants are reaching out to all people who are in need of help and helping them to make hearing a better experience for them globally. If you can relate to this noble cause we are working for then you can be a part of our team.
About the Internship:
1. Work on conception, development, and support of online marketing campaigns for customer reactivation
2. Develop and execute Customer Activation strategies that affect all touchpoints with our customers in Hear.com markets in Asia (India, Malaysia & Korea)
3. Create, execute and test e-mail, WhatsApp and SMS marketing campaigns, as well as create copy, layout and tracking links
4. Create dynamic content and adhering to SPAM rules is your job
5. Analyze the current campaign setup/process and help find ways to further automate processes within the CRM channel
5. Develop and implement scalable and innovative processes that positively influence our KPIs and thus increase the relevance of our campaigns and ensure better personalization of content, offers, etc.
6. Execute and analyze A/B tests used for channel scaling
7. Create analysis on performance, market and competition analysis, and control and report the marketing measures
8. Take responsibility for your own projects and actively shape our company and its development
# of Internships available: 1
Who can apply:
Only those candidates can apply who:
are available for full time (in-office) internship
can start the internship between 18th Sep'18 and 18th Oct'18
are available for duration of 6 months
have relevant skills and interests
** Women willing to start/restart their career can also apply.
Perks:
Certificate, Letter of recommendation, Informal dress code, 5 days a week, Free snacks & beverages.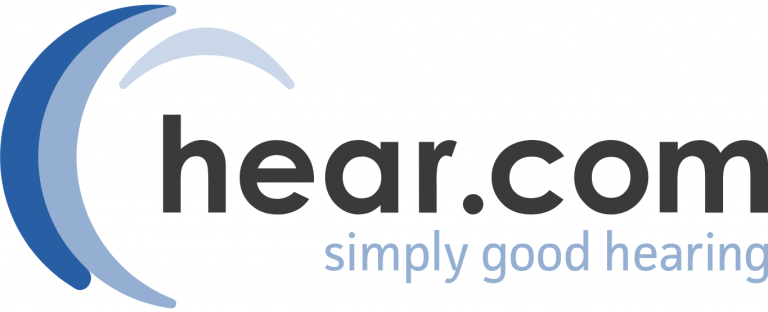 Best regards
Niharika Saxena
HR Recruitment Specialist
0124- 4280180
---
hear.com – simply good hearing
Address :
Unit 711, 7th Floor, IRIS Tech Park,
Sohna Road, Sector 48, Gurgaon – 122018
niharika.saxena@hear.com
Digital Marketing Executive Job/Vacancy at Hear Gurgaon
Click Here for More Jobs in Digital Marketing - SEO SMO PPC Google Adwords Wordpress