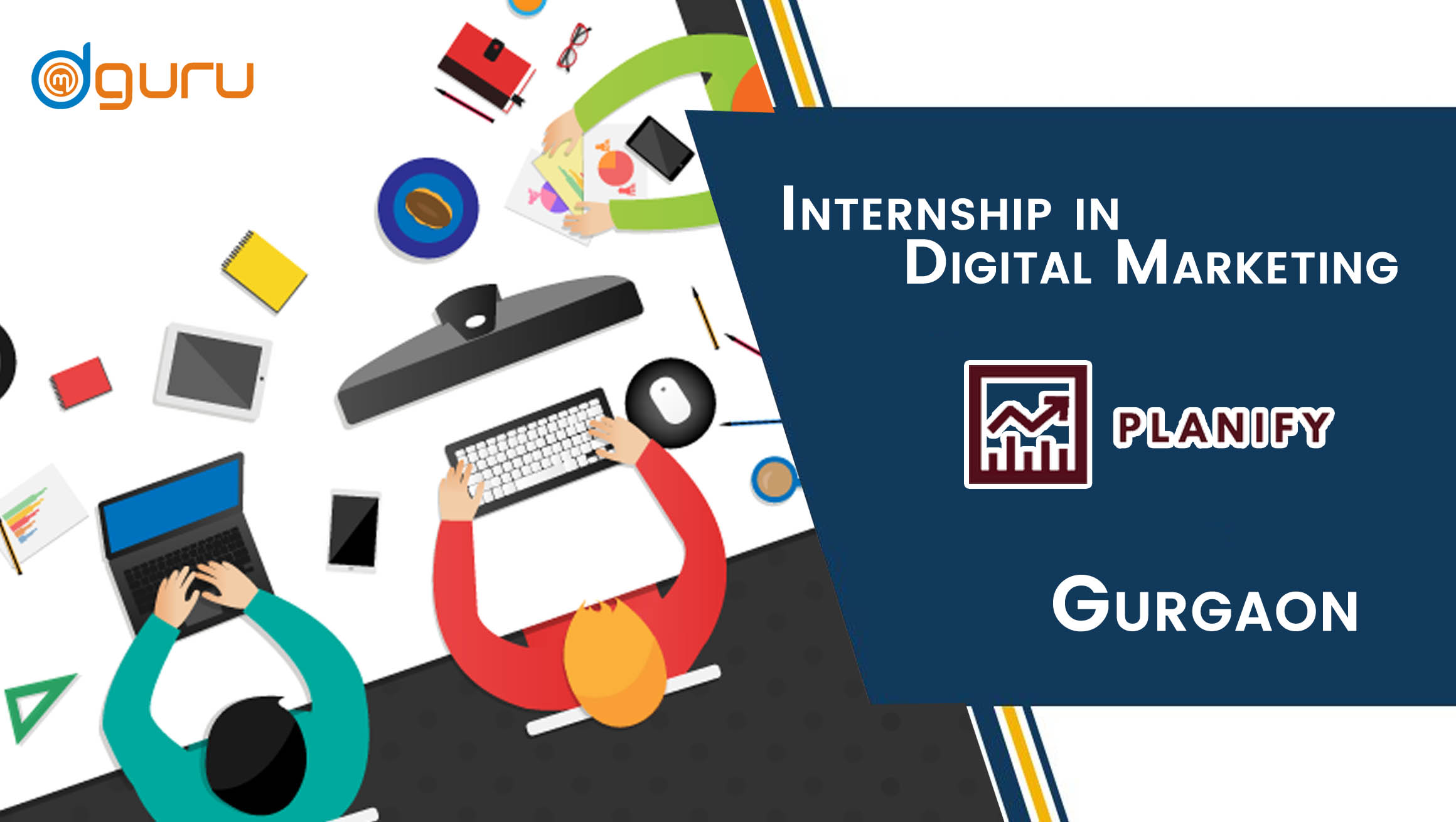 Internship in Digital Marketing at Planify.
Role/Responsbility: SEO, SEM, SMM, Email Marketing for website and Youtube channel.
Stipend: 10,000-15,000
Duration: 2 months+
Eligibility: Digital Marketing Certification from a Reputed Institute
Office Location: 91 Springboard, Plot 23, Maruti Industrial Area, Sector 18, Gurgaon.
Website Link: www.planify.in
PPO will be offered two months post the performance.
Interview on Friday 30th May 2019. Interested candidates can share their resumes at hr@planify.in
Thanks & Regards,
-------------------------------------------------------
Vishakha Darbari
HR, Planify
+91-630-770-6408
Digital Marketing Internship at Planify Gurgaon
Click Here for More Jobs in Digital Marketing - SEO SMO PPC Google Adwords Wordpress