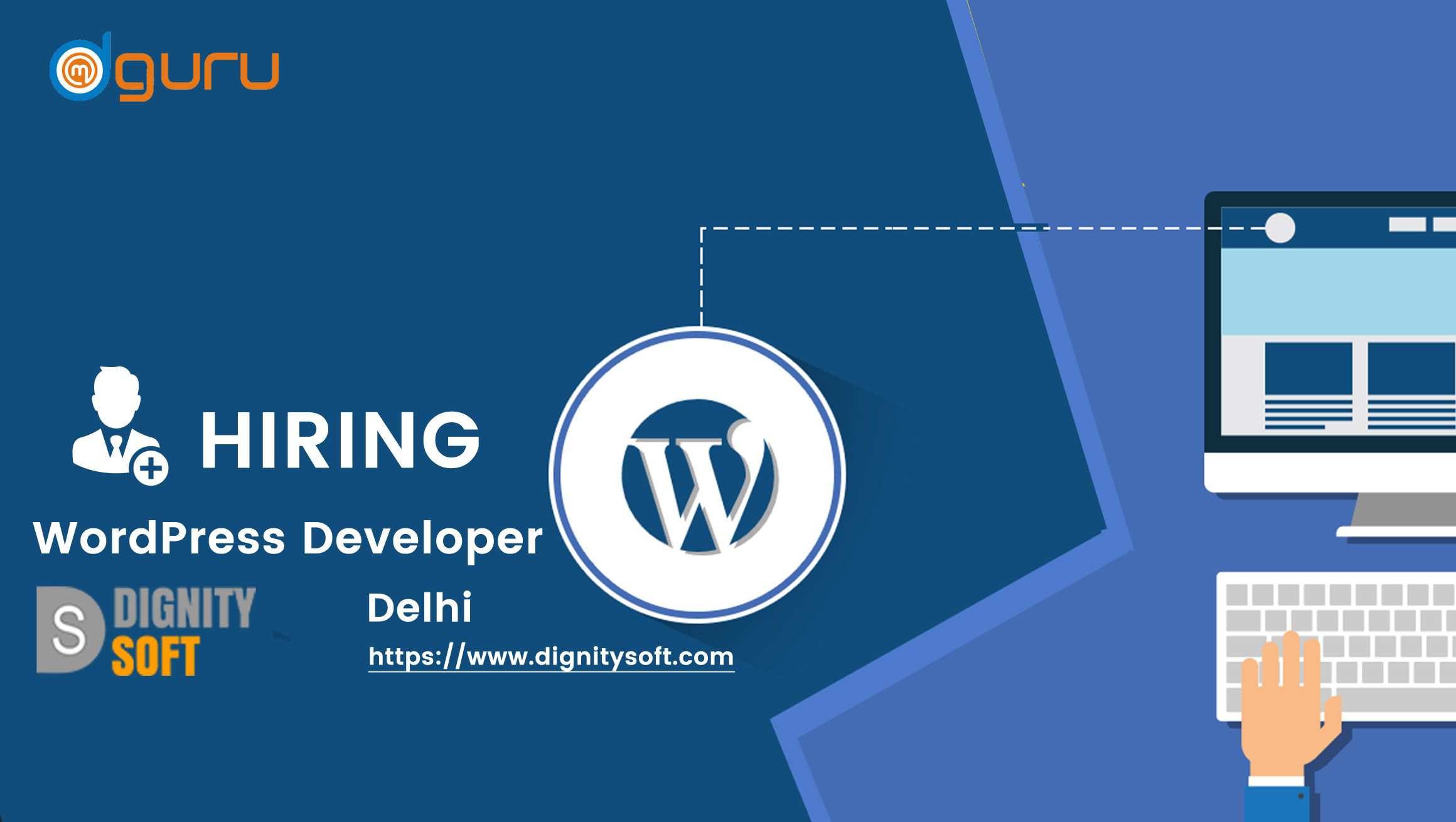 Job Description:
Company: Dignity Software Private Limited
Location(s): Dwarka MOR Metro Station, Delhi
About Dignity Software Private Limited (https://www.dignitysoft.com/):
DignitySoft is a leading digital agency with years of experience in digital services. Our professionalteam has in-depth expertise in such key service as Web Application Design &Development,CMS Development,Digital Marketing,Mobile App Development, and Consulting Services.
About the Internship/job:
Write well designed, testable, efficient code by using best software development practices.
Create website layout/user interface by using standard php/CSS/PHP practices.
Integrate data from various back-end services and databases.
Gather and refine specifications and requirements based on technical needs.
Create and maintain software documentation.
Be responsible for maintaining, expanding, and scaling websites.
Stay plugged into emerging technologies/industry trends and apply them into operations and activities.
Skill(s) required:
PHP, php, CSS, JavaScript, WordPress.
# No. of Internship/jobs available: 5
Salary: Depends on the Interview and Communication skills.
Who can Apply:-
are available for full time (in-office) job.
can start the immediately.
are from Delhi and neighbouring cities and wiling to relocate if asked.
have relevant skills and interests.
** Women willing to start/restart their career can also apply.
Perks: Letter of appointment, Job offer, Informal dress code, free beverages.
'WordPress Developer Job at Dignity Software Private Limited Gurgaon
Click Here for More Jobs in Digital Marketing - SEO SMO PPC Google Adwords Wordpress