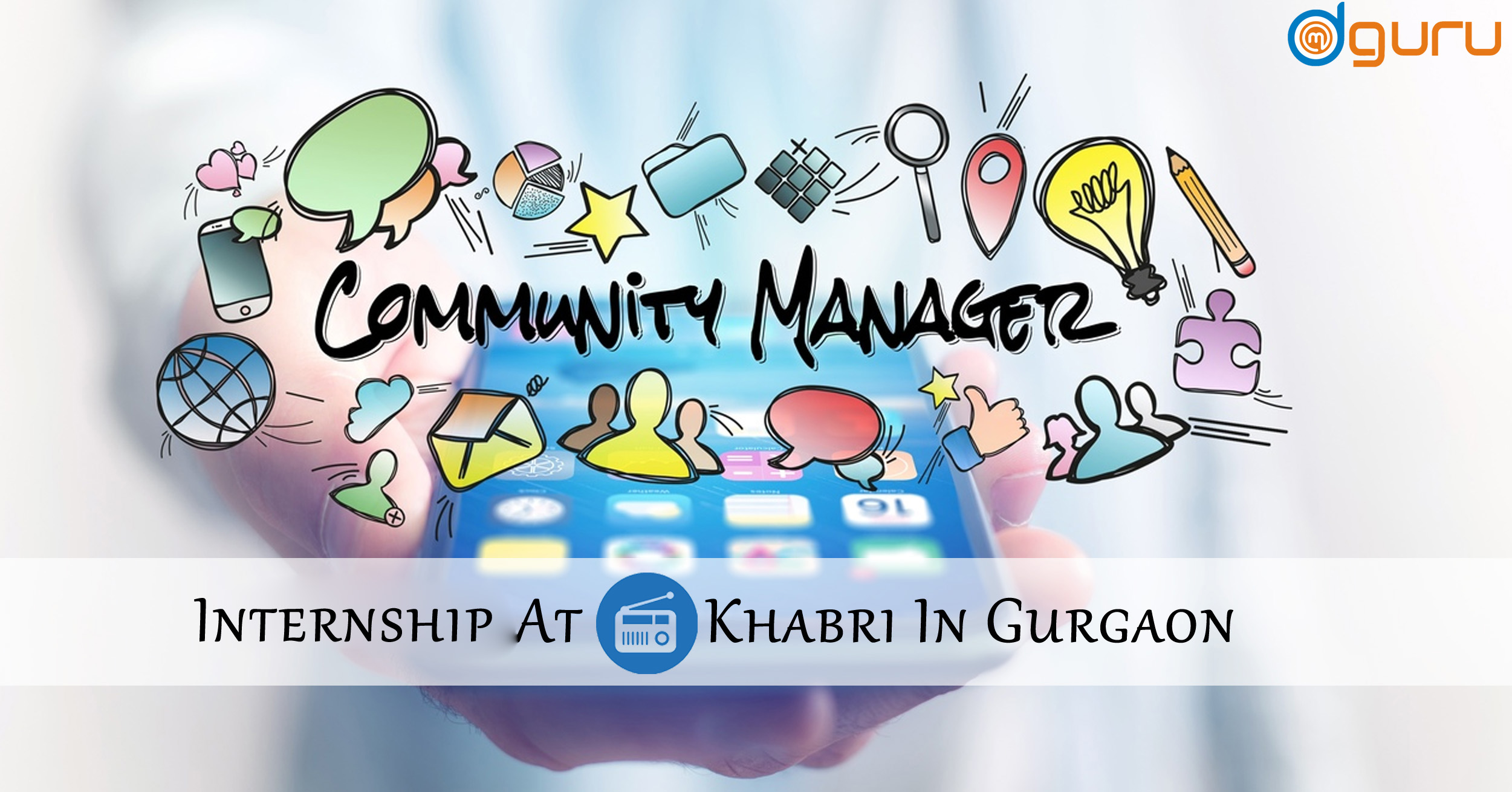 Experience: 0-2 years
Location: Gurgaon, Haryana
Open Positions: 3 Vacancy (2 – Intern and 1 – Permanent)
CTC: As per Industry Standards
Skills: Strong Communication Skills, Writing, Social Media Marketing, Creative Writing, Hindi Language, basic computer knowledge.
Industry Type: Broadcast Media
Job Description
Core responsibilities: Creator Engagement and Handling all activities for the language.
Eligibility Criteria:
i) Educational Qualification is not a barrier.
ii) The candidate should be fluent in Hindi (Read, write and speak) and should have a passion for Hindi Literature.
iii) The candidate should possess basic computer and digital marketing skills – MS-Word, E-mail, Social media marketing etc.
iv) The role demands he/she talks to people, travels to take part in events & conduct events etc. – So being an extrovert is a plus.
Job Responsibilities: (Not exhaustive and may change with time):
i) Literature Understanding: Develop an understanding of the media industry (famous content creators, etc) in the language through secondary research (Google, Facebook groups/pages, from conversations with writers etc.)
ii) Creator Acquisition:Build a database of content creators (famous and aspiring) and their details (from secondary research, Word of mouth, etc) ; Contact the creators (Phone/e-mail/social-media/offline etc), pitch the platform and get their contents; publish those and incentivize self-publishing.
iii) Content management: Responsible for visibility of contents on the platform(youtube, facebook page, etc) in initial stages.
iv) Digital marketing & management:Creating language-specific social media accounts and daily promotion of posts in such channels etc.
v) Content curation and handling internal processes – Manage contents in different sections on the platform.
vi) Organize/Attend events: Conduct Online+ Offline Contests/events; Attend such events organized by other forums etc.
Khabri Audio Platform
First floor, House No – 2462, Block G, Sector 57, Gurugram, Haryana 122002
Contact/Whatsapp: +919015688994
Mail: people@getkhabri.com
Company Website: http://khabri.app/
Khabri is a digital audio platform for content in vernacular. With a single tap, the user gets to listen to the content they want, in the language they love. We enable individuals and organizations to create their own channel and reach to the audience. For distribution, we have partnerships with Amazon Alexa, Ola Play, Samsung, Indus OS among a few others. Winners of AntahPrerena Competition 2017 – which was organized by TiE Bangalore, Incubated at IIM Bangalore and are part of NASSCOM 10K.
Community Manager/SMO/Writing Job at Khabri Gurgaon
Click Here for More Jobs in Digital Marketing - SEO SMO PPC Google Adwords Wordpress