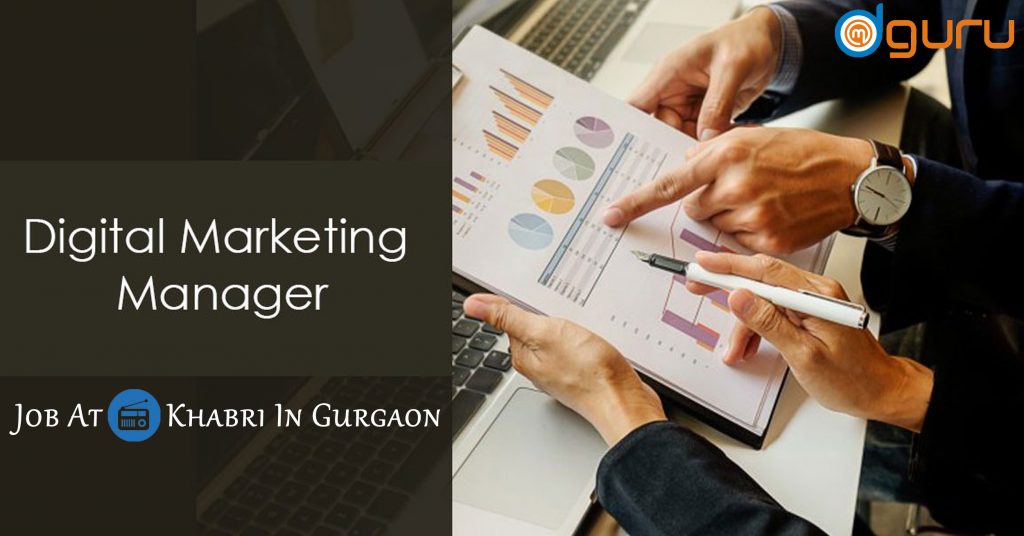 Experience: 2+ years
Location: Gurgaon, Haryana
CTC: 3-6 lakh Per Annum
Skills: Solid knowledge of managing and monitor growth by implementing campaign solutions, build campaigns, monitor, and optimize for performance and work towards marketing objectives using Google /Bing Search ads/Display /RTB /DSP.
Understanding of AdWords Campaign(Google, Bing), SMO, SEM, SEO, ASO, Mobile Marketing, Affiliate Marketing, Facebook and Instagram ads.
Problem-solving/ analytical skills
Industry Type: Broadcast Media
Khabri Audio Platform
First floor, House No – 2462, Block G, Sector 57, Gurugram, Haryana 122002
Contact/Whatsapp: +919015688994
Mail: people@getkhabri.com
Company Website: http://khabri.app/
Khabri is a digital audio platform for content in vernacular. With a single tap, the user gets to listen to the content they want, in the language they love. We enable individuals and organizations to create their own channel and reach to the audience. For distribution, we have partnerships with Amazon Alexa, Ola Play, Samsung, Indus OS among a few others. Winners of AntahPrerena Competition 2017 – which was organized by TiE Bangalore, Incubated at IIM Bangalore and are part of NASSCOM 10K.
Digital Marketing Manager/PPC/SMO/SEO Job/Vacancy at Khabri Gurgaon
Click Here for More Jobs in Digital Marketing - SEO SMO PPC Google Adwords Wordpress