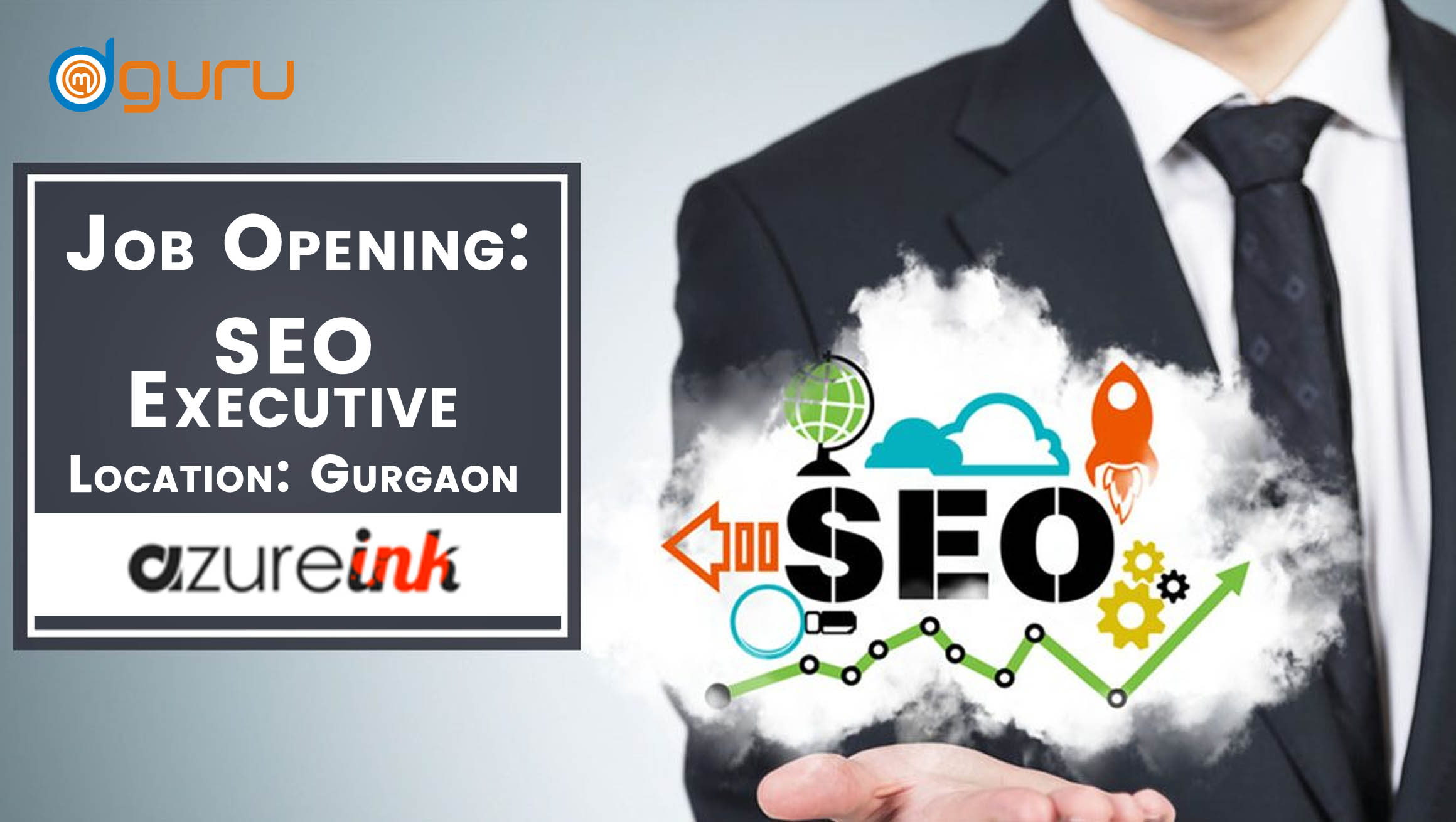 Job Title: SEO Executive
Salary : 15000 PM (No bar for the right Candidate)
As a SEO Executive you will be analyzing, reviewing and implementing websites that are optimized to be picked up by search engines. You will develop content to include keywords or phrases in order to increase traffic to website.
Responsibilities :
Develop and implement link building strategy
Research and analyze competitor sites.
Identify powerful keywords to drive the most valuable traffic
Writing powerful calls-to-action to convert visitors
Perform ongoing keyword discovery, expansion and optimization
Track, report, and analyze website analytics
Work with the development team to ensure SEO best practices are properly implemented on newly developed code
Work with editorial and marketing teams to drive SEO in content creation and content programming
Recommend changes to website architecture, content, linking and other factors to improve SEO positions for target keywords.
Requirements:
Proven success in link building and viral strategies
Experience in building inbound organic search traffic and improving SERPs
Experience with Google and Bings services, including Analytics and Webmaster/Keywords Tools
Knowledge of ranking factors and search engine algorithms
Background in creating reports showing web analytics data and site evaluations
Solid grasp of how blogging, press releases, social media, and related strategies go hand-in-hand with SEO
Familiarity with relevant tools (e.g. Keyword planner, SEMRUSH, MOZ) and web analytics tools
Excellent communication skills
Strong organizational and leadership skills
Knowledge of SMO would be an added advantage
Contact Details:-
Riti Dagar
7827281557
Email-Id: hr@azureinkdigital.com
SEO Executive Job at Azureink Gurgaon
Click Here for More Jobs in Digital Marketing - SEO SMO PPC Google Adwords Wordpress