SEO Executive Canbayinc | 27-11-2023 Update
Job Title: Seo Executive
Experience: 0-1 years
CTC-17K Inhand
Number of Vacancy- 2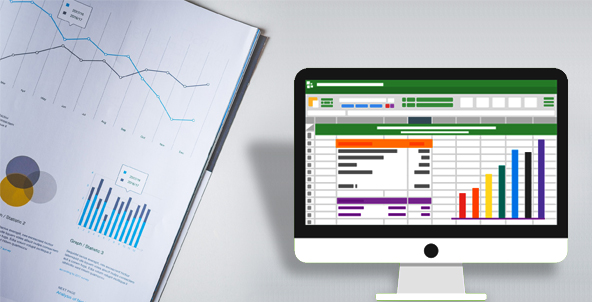 Role & Responsibility:
Basic website checks as per the best and latest SEO guidelines
Carry out Link Building Activities
Assist in or independently carry out keywords research
To pull SEO data of websites through different audit tools .
Generate Google analytics reports and present them in MS excel
Generate Google search console reports and interpret data
Creating first draft of Meta titles, alt tags, interlinking recommendations
Creating citations, making SEO submissions /Link building through popular SEO channels
Constantly researching resources and link building opportunities not only to benefit SEO but
also to benefit referral traffic.
Assist in Social Media Campaigns
Required Skill Sets:
Understanding of SEO and popular updates
Familiarity with popular SEO tools
Comfort level with English, written and verbal
Good at interpreting google analytics data
Expertise in working with MS excel/ Word etc.
Understanding of social media tools, SEO tools, forums, Google my business, WordPress, CMS/ FTP and
other technologies relevant to SEO
Good knowledge of link building techniques such as forum posting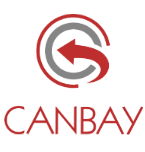 Thanks & Regards,
Manjul Shiva Pandey
HR Department
Canbay Softech Private Limited.
Contact no- 8009226164
E-mail me@: manjul@canbay.us
Company website- www.canbayinc.com
Location- Sec-49, Gurgaon
SEO Executive Vacancy/Job at Canbay Softech Private Limited in Gurgaon
Click Here for More Jobs in Digital Marketing - SEO SMO PPC Google Adwords Wordpress