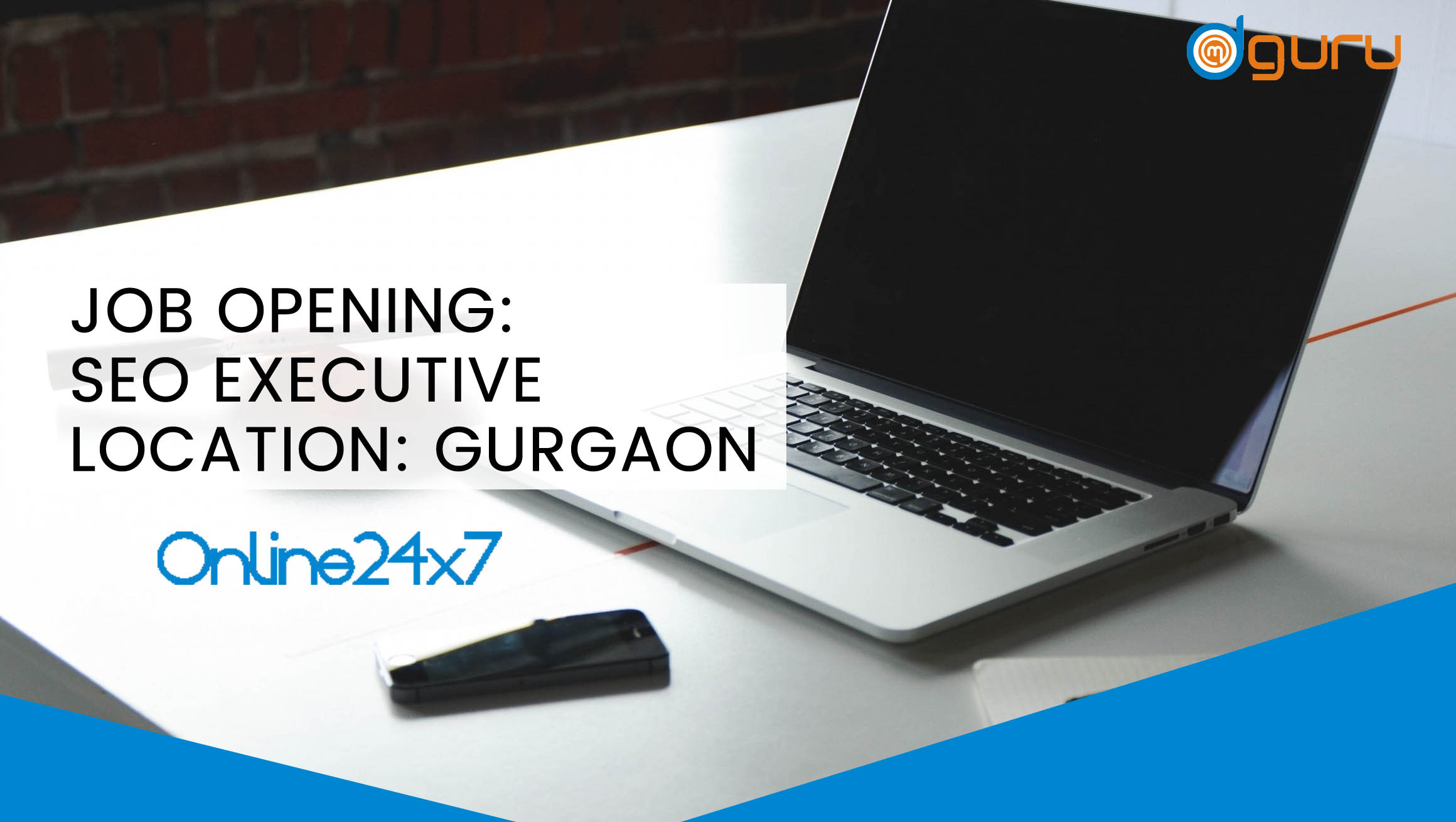 About the Company:
We are a software development company in India and the USA. We are seeking for SEO of our own website to get lead from the market.
Any person having SEO experience 0-1y experience could be a better resource for us. Good communication and basic knowledge of SEO will be great for us. Rest we will train him/her accordingly.
The job location will be unit no. 601-605, VIPUL business park, Gurugram. 5 day working, normally.
Website: Online24x7.in for more information.
Interview time:10 am to 5 pm any weekday.
Regards
Ravi Kumar
+91-7836-900-901
SEO Executive Job at Online24x7 Gurgaon
Click Here for More Jobs in Digital Marketing - SEO SMO PPC Google Adwords Wordpress