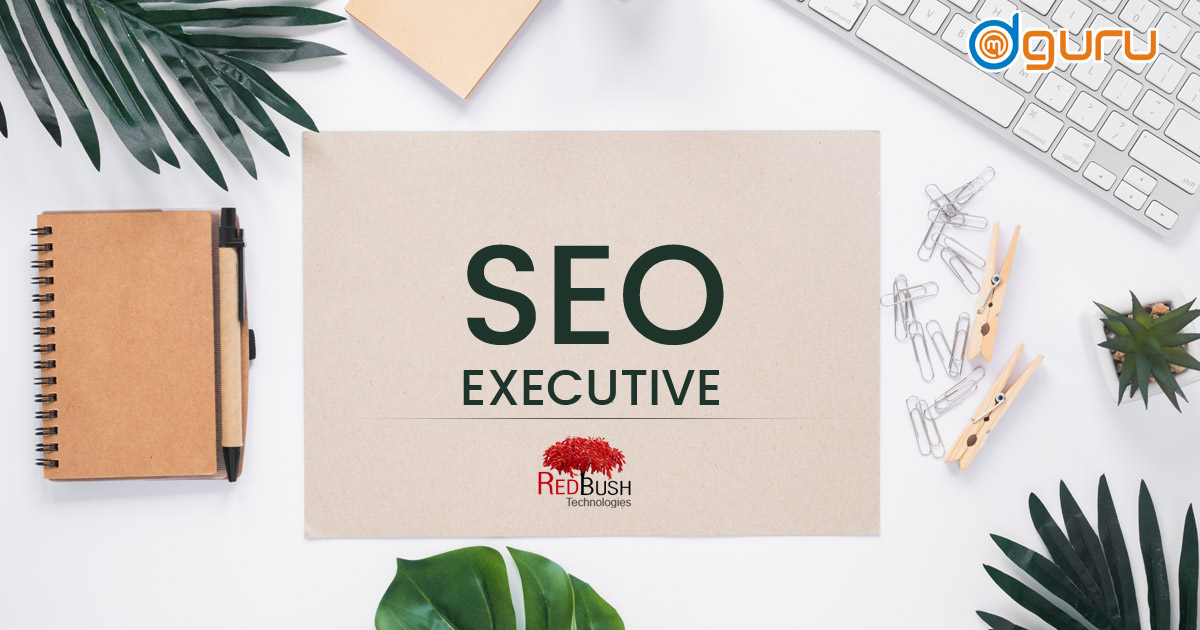 Title: SEO Executive
Experience: 0-6 Months
Work Location: Gurgaon
Job Responsibilities:
Backlink building
Social media marketing
Run Google Ads
Conduct SEO training for our students
Perform all duties related to digital marketing
Write content for our blog and digital marketing
Run mail campaigns using MailChimp or other tools
Salary:
INR 1,50,000 - 1,80,000 P.A.
Industry:
IT-Software / Software Services
Education:
(UG - Diploma - Any Specialization, B.Sc - Any Specialization, B.Com - Commerce, Any Graduate - Any Specialization, BCA - Computers)
AND (PG- Post Graduation Not Required) AND (Doctorate- Any Doctorate - Any Specialization, Doctorate Not Required) AND (B.Tech/B.E. - Any Specialization Not Required)
Company Profile
RedBush Technologies
https://www.redbushtechnologies.com
RedBush Technologies is one of the fastest-growing Technology trainers in Delhi NCR region, India. We specialize in providing training on SQL Server Development, SQL Server DBA, MSBI (SSIS, SSAS, SSRS), C/C++, .NET, Selenium, Hadoop, SEO, and Java.
Ritu: 9718212607
redbushtech@gmail.com
Regards
SEO Executive Job at RedBush Technologies Gurgaon
Click Here for More Jobs in Digital Marketing - SEO SMO PPC Google Adwords Wordpress