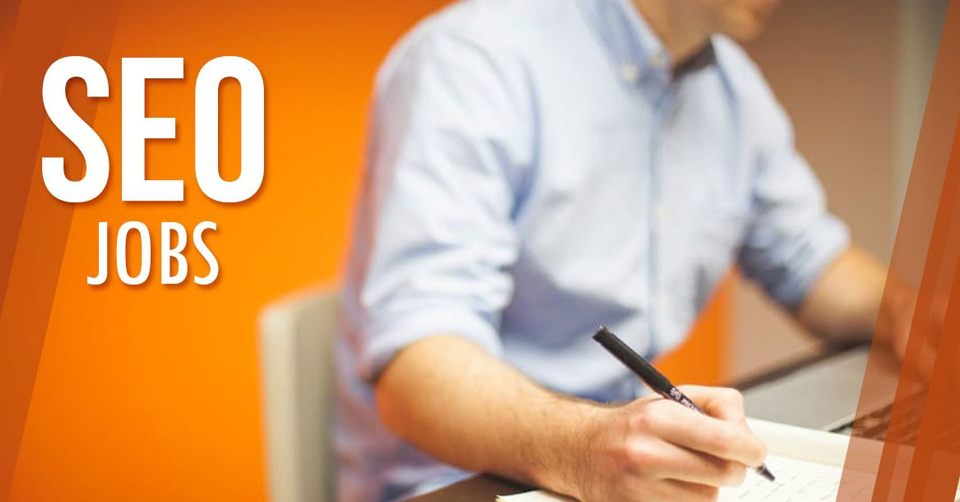 We have a requirement of 15 candidates and freshers can also apply.
Company's Profile :-
We started in the year 2009 as a novelties' and general merchandise' distribution company and gradually leapt on to become a well-established and reputable name in the Energy Systems
industry.
How we came into the Energy Systems business is another story altogether. It so happened that one of our convenience store customers approached us one day asking for LED decorative window lights. This was back in the year 2014 and people had just started making a shift to this new technology. What started with LED window lights for decoration soon converted into becoming one of the leading manufacturers and wholesale distributors of LED Lamps and
Fixtures.
We take pride in the fact that we are one of the Tier-1 LED Lights' manufacturers, focused on providing economical green-lighting solutions to our clients nationwide- covering all 50 states. Instead of sharing profits with the distributors, we follow an altogether different business approach. We invest the profits made from bulk orders on research and development; this in return helps us develop quality lighting products that can be made available at economical prices.
We currently operate out of our 285,000-sq. ft. facility in Louisville, KY and have a fleet of equipment and a network of expert installers to serve any size projects.
WEN Lighting is looking for talented and competitive SEO – B2B online portal for our captive unit.
Responsibilities:
1. Product uploading
2. Product optimization
3.Seller account health check
4. Coordinate with marketplace team
5. Handle customer query
6. Email & chatting with customer
Skills :
Basic knowledge of php, CSS
Sound knowledge of Photoshop
Online optimization
Classified submission, bookmarking & back link
Eligibility Criteria :-
Freshers can also apply or max. experience 6 months.
Facilities
5 Days Working
Night Shift – US
Location – Gurgaon
Salary – 2L p.a.
Both Side Cabs
Warm Regards,
Gunjan Gulati
Sr. HR Executive
9625958890
Email : gunjan@wenlighting.com
Website : http://www.wenlighitng.com
SEO Executive/B2B Portal Managment Vacancy/Job at Wenlighting Gurgaon
Click Here for More Jobs in Digital Marketing - SEO SMO PPC Google Adwords Wordpress