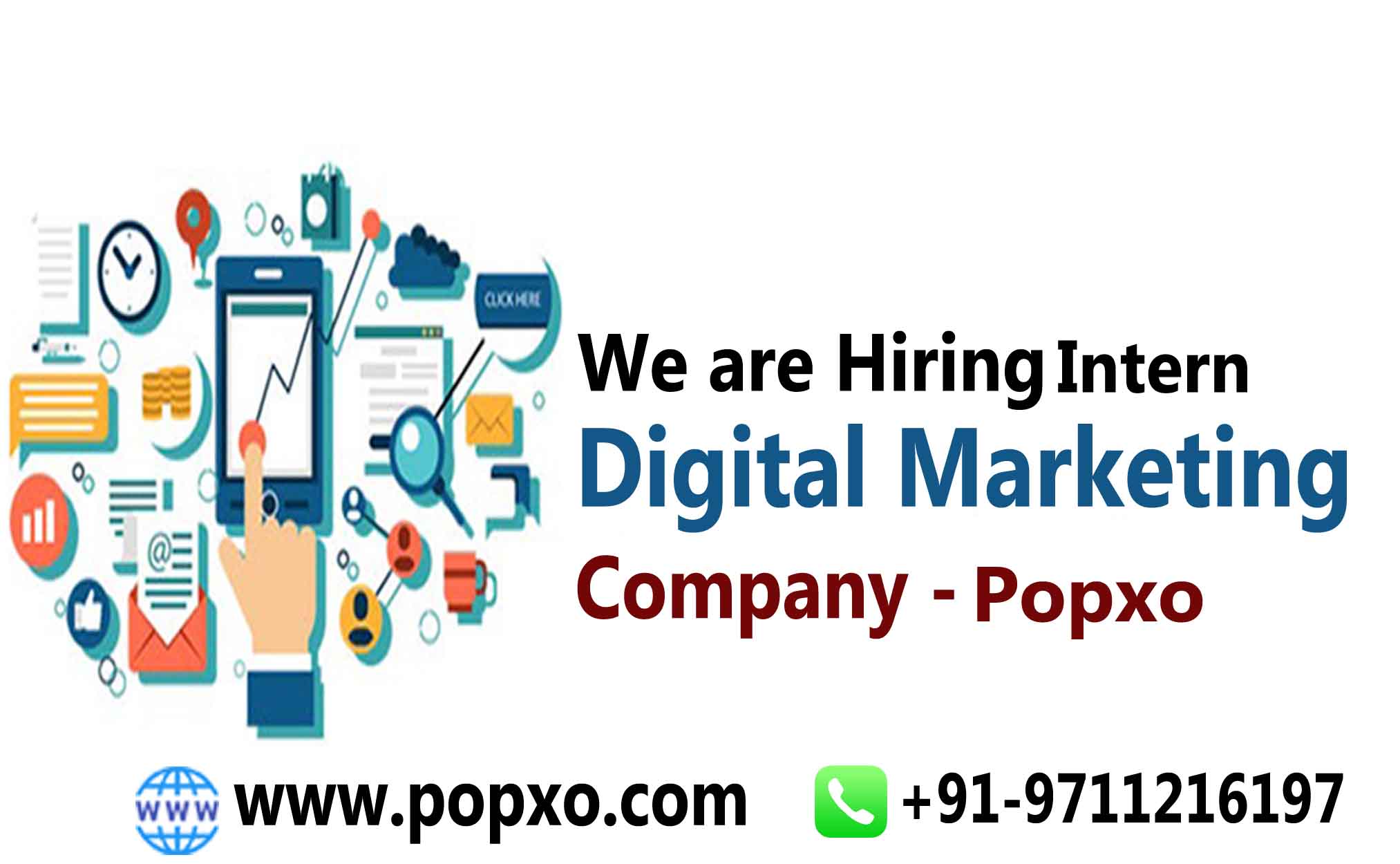 Job Role: SEO Intern
Selected intern's day-to-day responsibilities include:
1. Identifying powerful keywords to drive the most valuable traffic
2. Work on-page & off-page SEO Activities as given by SEO Manager
3. Research and analyze competitors' search ranks
4. Writing answers on Q/A sites, creating infographics, etc
5. Continually monitoring organic search rankings to increase traffic and sales
Skills:
English Proficiency (Written)
English Proficiency (Spoken)
Digital Marketing
Search Engine Optimization (SEO)
wordpress
photoshop etc
Stipend: 5k-7k
Criteria:
Should come to office atleast thrice a week

Minimum two-three months of internship required

Freshers / women who are willing to restart their career can apply too
Edit your toolbar now!
Kanupriya
Senior Manager – Human Resource
Luxeva India Pvt. Ltd.
mobile: +91 9711216197
address: Building No.2, 2nd Floor, Hauz Khas Village, New Delhi-110016
website: www.popxo.com
SEO Intern/Wordpress/Photoshop Job at Popxo Gurgaon
Click Here for More Jobs in Digital Marketing - SEO SMO PPC Google Adwords Wordpress