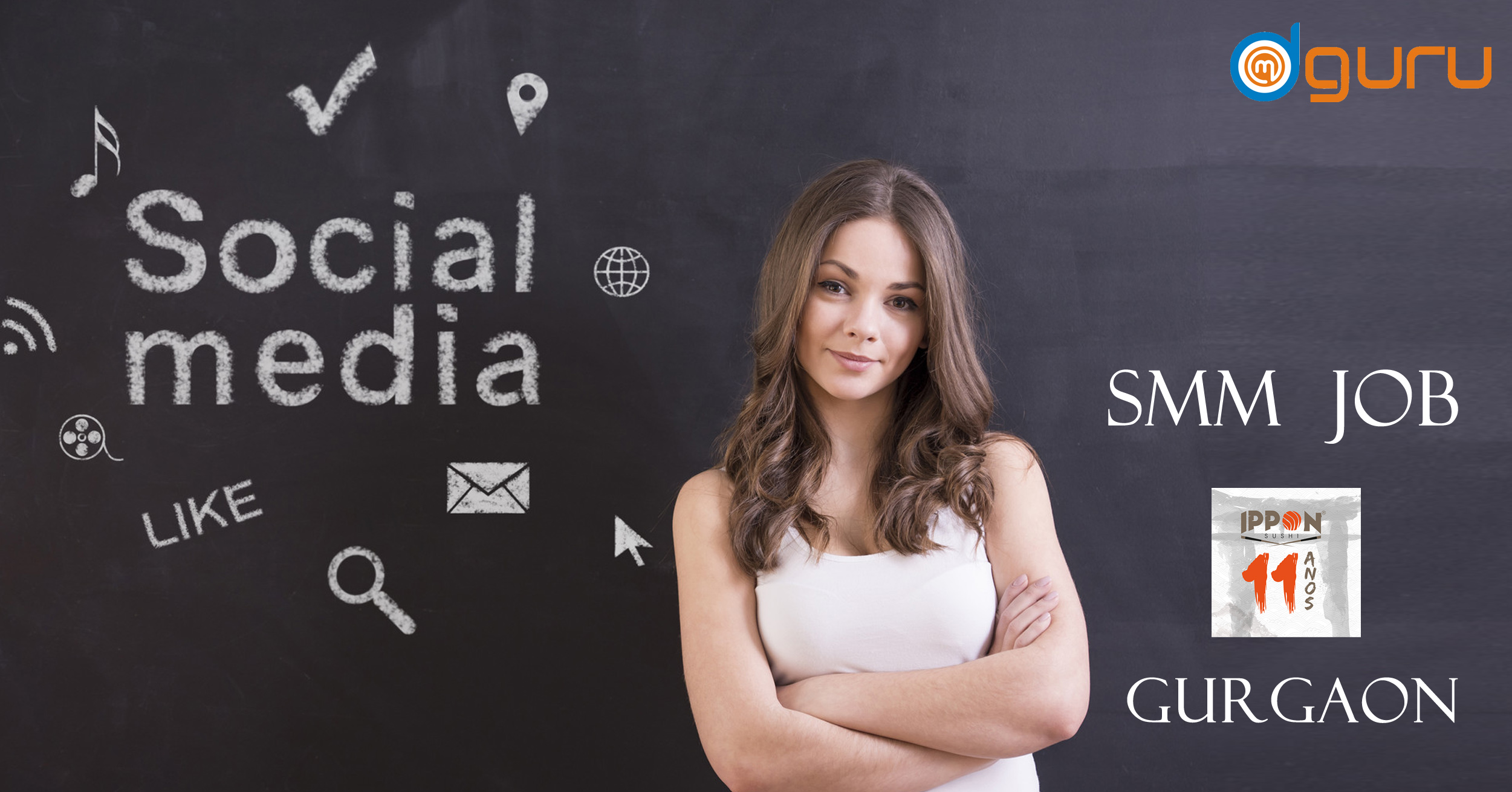 Job Profile: Social Media Marketing Intern (females)
About the Company:
Yoshinoya India Pvt Ltd is a Japanese brand – international QSR business with 3200 stores worldwide.
Key Responsibilities:-
a) Online Marketing of the Restaurant
b) Operate Facebook, Twitter, Instagram accounts etc.
c) Handle customer feedbacks and give response
d) Uploading pics and doing promotional activity
e) Other related tasks
Remuneration:
Salary: Rs. 15,000/- for 3 months
After 3 months, based on her performance – a regular position at a higher salary will be given.
Interview Date: 28-02-2019 (Thursday)
This is an urgent requirement.
Please have the candidates to "ONLY send CV" to the below mail id.
(otherwise, we would be flooded with calls)
Company Details:–
Yoshinoya India Pvt Ltd
Arvinder S. Narula
IPPON
62-63, Ground Floor
JMD Megapolis
Sec – 48, Sohna Road
Gurgaon, Haryana 122018
Mob : 8130-769-417
a-narula@yoshinoya-india.com
Social Media Marketing Intern at Yoshinoya India Pvt Ltd Gurgaon
Click Here for More Jobs in Digital Marketing - SEO SMO PPC Google Adwords Wordpress