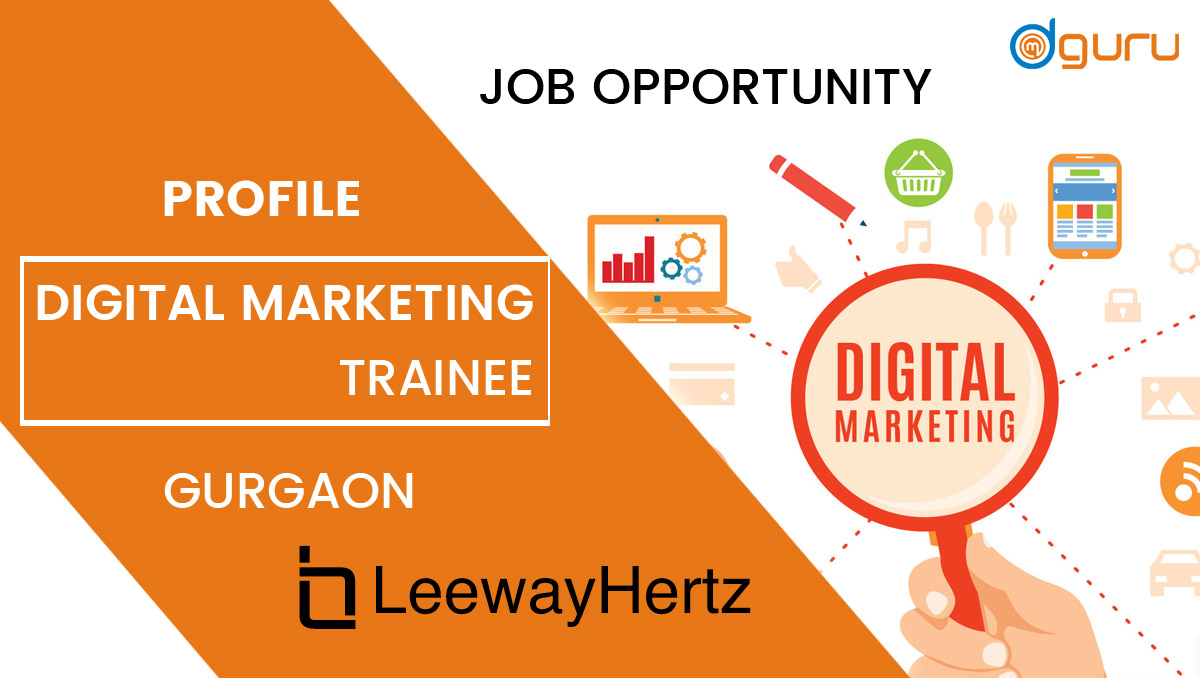 Job Description:
We are seeking a highly motivated candidate with a pleasant personality having good interpersonal and communication skills for creating digital marketing campaigns, including web, SEO/SEM, social media and display advertising for our company.
Candidate should be willing to start a career with the digital marketing profile.
Candidate should have excellent communication skills.
Candidate Profile:
Candidate should be a Graduate in any stream.
Freshers are eligible for this position.
Candidate should have excellent written and verbal communication skills.
As a marketing trainee, he will collaborate with our marketing and the advertising team in all stages of marketing campaigns.
Available for Immediate Joining.
Candidate must be open to work in Gurgaon location.
Contact Details:
Pallavi Sharma
pallavi@leewayhertz.com
8447522862
Digital Marketing Trainee Job at Leewayhertz Gurgaon
Click Here for More Jobs in Digital Marketing - SEO SMO PPC Google Adwords Wordpress