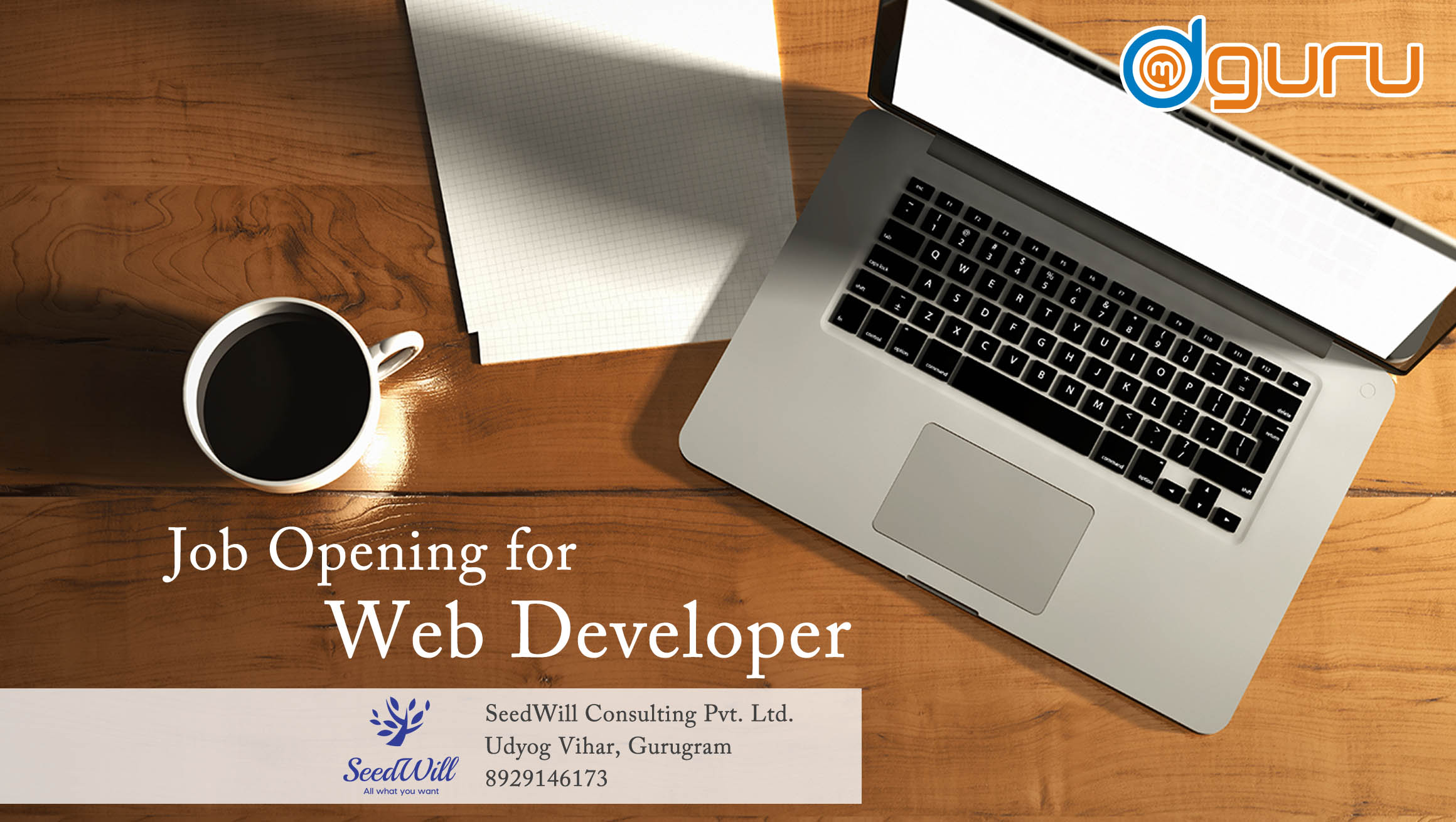 Job Description:-
Proficiency in php5, CSS, JavaScript,Jquery, Photoshop, Illustrator or other visual Design & wireframe.
Good working experience in SQL database.
Candidate should have knowledge of creating database.
Development and delivery of front-end solutions to the highest possible standards.
Perform internal code reviews.
An outgoing, energetic, and creative approach for all project briefs.
Excellent time management and project estimation skills.
Think creatively and develop new design concepts, graphics and layouts based on work requirements.
Information for real estate, advertising, posters, signs and interactive media.
Ability to work under pressure, and be constantly on the run, juggling multiple projects at once.
Desired Candidate profile:-
Should have working experience in UI/UX development.
Design wireframes & design accordance to Brand & category.
Design & develop e mail templates.
Proficient in php5, CSS, Photoshop, Illustrator&Visual Design.
Working Experience on PHP & CMS also an added advantage.
Should be a contemporary designer, up to date in latest trends and styles in the market.
Have the ability to work with a wide range of media from design to graphics.
Have enough experience in web design.
Good communication, presentation skills.
Ability to work independently.
Regards
Priya Matharoo
HR Executive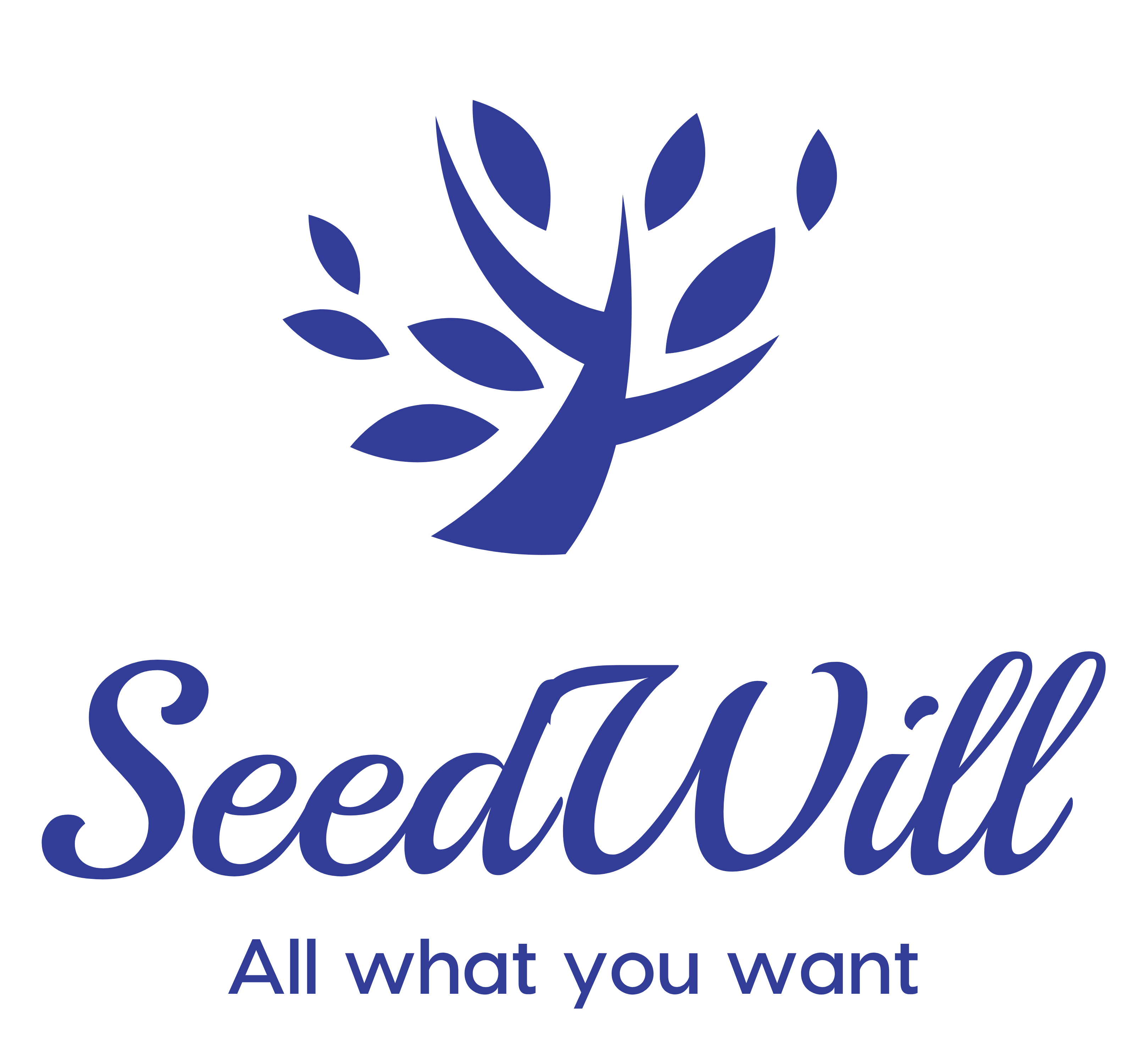 SeedWill Consulting Pvt. Ltd.
SeedWill Tower, Plot No-51, 2nd Floor, Sector-18,
Udyog Vihar, Gurugram- 122016, Haryana
+91-8929146173 -(Mobile)
Web Developer- UI/UX Developer Vacancy/Job at SeedWill Consulting PVT. LTD. Gurgaon
Click Here for More Jobs in Digital Marketing - SEO SMO PPC Google Adwords Wordpress